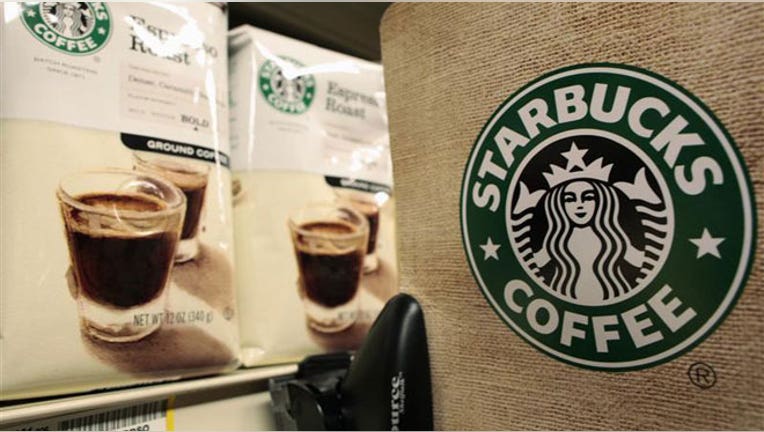 Starbucks Corp (NASDAQ:SBUX) on Thursday reported that quarterly sales at established stores in its U.S.-dominated Americas region slightly accelerated as it attracted more customers, who spent more during each visit.
Shares of the world's biggest coffee chain were up 0.9% to $71.74 in extended trading after it also raised its full-year earnings forecast.
Global sales at Starbucks cafes open at least 13 months were up 6% for the second quarter, versus analysts' average estimate for a 5.4% gain, according to Consensus Metrix.
That figure included a 6% increase for the Americas region that contributes the majority of Starbucks' revenue. Analysts also expected a 5.4% rise from the Americas.
Starbucks' Americas region sales were up 5% in the first quarter. Last fiscal year, Americas region sales were up 8% in the fourth quarter and up 9% in the third quarter.
Net earnings rose 9.4% to $427 million, or 56 cents per share, for the fiscal second quarter ended on March 30, in line with analysts' average estimate complied by Thomson Reuters I/B/E/S.
Starbucks now expects fiscal 2014 earnings per share in the range of $2.62 to $2.68, up from a range of $2.59 to $2.67 previously.
(Reporting by Lisa Baertlein in Los Angeles; editing by Meredith Mazzilli and Matthew Lewis)