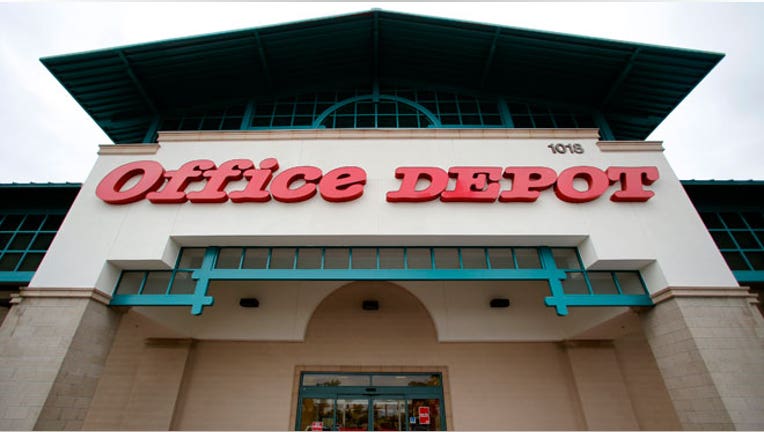 Starboard, Office Depot's (NYSE:ODP) largest shareholder, said Wednesday it plans to launch a formal proxy contest in an effort to place four of its nominees on the office supply retailer's board, ahead of the OfficeMax (NYSE:OMX) merger.
The firm, which has a stake of almost 15%, had previously sought six seats. Its four director nominees are Cynthia T. Jamison, Jeffrey C. Smith, Joseph S. Vassalluzzo and former Home Depot (NYSE:HD) Chief Executive Robert Nardelli.
Office Depot didn't immediately respond to a request for comment.
Following the confirmation that Office Depot's annual shareholder meeting will be held on Aug. 21, Starboard said it's dropping an effort to seat six candidates through a consent solicitation. The firm had argued that Office Depot wasn't scheduling its meeting in a timely fashion.
Starboard sued Office Depot over the alleged delay, and the retail chain eventually set the August date. The company said Tuesday a Delaware court confirmed the plans.
Starboard has said it supports Office Depot's proposed merger with OfficeMax but continues to call for improvements to the business to maximize synergies with OfficeMax.
Shareholders will vote on the merger on July 10.
The activist shareholder is also setting up a battle with Smithfield Foods (NYSE:SFD), urging the pork producer to explore a breakup and abandon its planned sale to Chinese company Shuanghui International.
Shares of Office Depot were trading about 1% higher at $3.95 in late morning trading. The stock has soared more than 90% over the last 12 months.