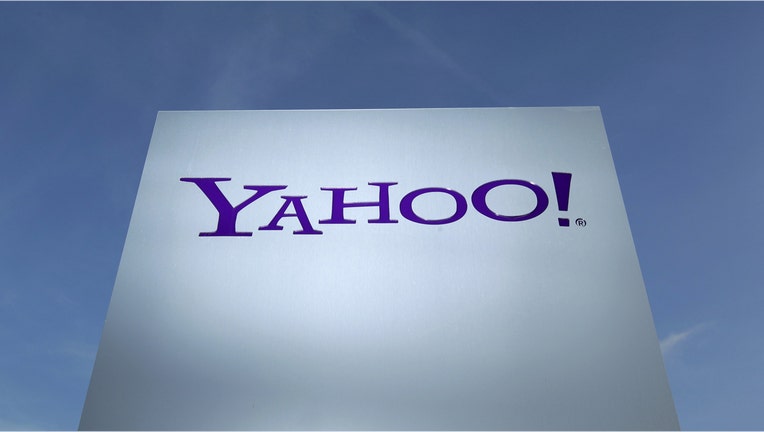 Activist investor Starboard Value LP asked Yahoo Inc to drop its plan to sell its stake in Alibaba Group Holdings Ltd, saying the risk of incurring taxes on the sale was significant.
Starboard instead urged Yahoo to sell its core Internet business.
"We believe the current net cash of Yahoo and the cash generated from the core business sale can be returned to shareholders in ... some combination of share buybacks, returns of capital, and dividends," Starboard said in a letter to Yahoo.
Starboard had supported the sale of Yahoo's stake in Alibaba, worth more than $20 billion, before the U.S. Internal Revenue Service (IRS) denied a request for a private letter ruling on whether the spinoff would be considered tax free. (Reporting by Devika Krishna Kumar in Bengaluru; Editing by Savio D'Souza)