St. Louis Hatches $100 Million Start-Up Plan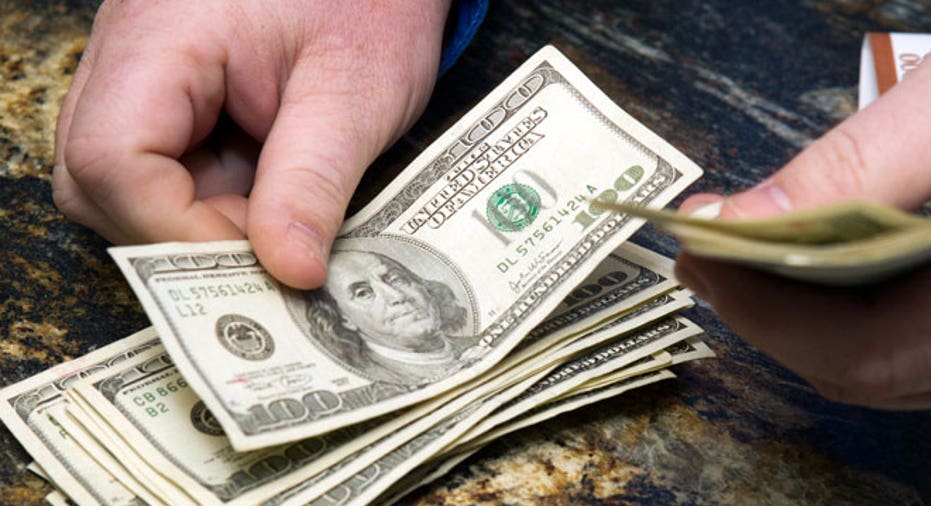 St. Louis, Missouri wants to raise its profile as the new place to be for hotshot startups and entrepreneurs.
Last week, the city announced an initiative to raise $100 million over the next five years for local-grown early-stage investments. And National Small Business Week hosted events in the city Wednesday on topics including "Growing and Going Global" and "Finding Capital for Your Business."
St. Louis County Executive Charlie Dooley says the venture-funding idea came directly from the city's businesses.
"We asked them, what do you really need the most? And the first thing they said was money – capital to expand their businesses," says Dooley. "The ideas are there, the innovation is there … but small businesses need that infusion of capital to expand and create jobs."
While fundraising for the $100 million initiative is just beginning now, Dooley says they will begin to fund worthy startups sooner than later.
"We don't want to hold the money on the shelf if a small business needs the money right now," says Dooley. While the details about the initiative are still being hammered out, Dooley imagines the initiative will give out some money as gifts, some as loans and some in exchange for equity.
Those involved in St. Louis' startup scene say the initiative will fill a necessary gap in the city's entrepreneurial environment.
Judy Sindecuse, the CEO of Capital Innovators, runs an accelerator program that has given 26 IT startups an average of $50,000 each in funding over the past two years.
"Now we're building great companies, but we need that $1 to $5 million investment in order for those companies to scale. We still fall short, because we don't have an IT-centric VC fund in St. Louis currently."
Arch Grants, which launched two years ago as well, is also funding very early-stage companies with its business plan competition. The non-profit organization has already given 35 companies $50,000 in funding.
Arch Grants' founder Jerry Schlichter says St. Louis is a prime candidate to become the next big startup capital.
"There's real energy here to try and develop a robust entrepreneurial climate," says Schlichter, noting that Washington University in St. Louis provides a huge pool of talented individuals.
"There's a very strong interest in creating an idea of St. Louis as a good place for early stage businesses, and people are putting their money behind it," he says.
A prime example of this is seen in Downtown T-Rex, a co-working space formed by the Partnership for Downtown St. Louis, the regional chamber, and the St. Louis Development Council. Each organization put in $35,000 to develop the space, which now hosts 70 "member" companies and 180 employees. The companies pay an average of $250 a month to rent space in the building, which includes utilities and Internet access.
On that note, those involved in the St. Louis startup scene tout the city's affordability – especially compared to other startup hubs like San Francisco and New York City.
"The cost of living is much better here," says Dooley, who also cites the city's educational opportunities as a draw.
"Our plan is to attract entrepreneurs from other cities and regions to start jobs here," he adds.