St. Jude Medical Buys 'TactiCath' Maker Endosense for Up to $330M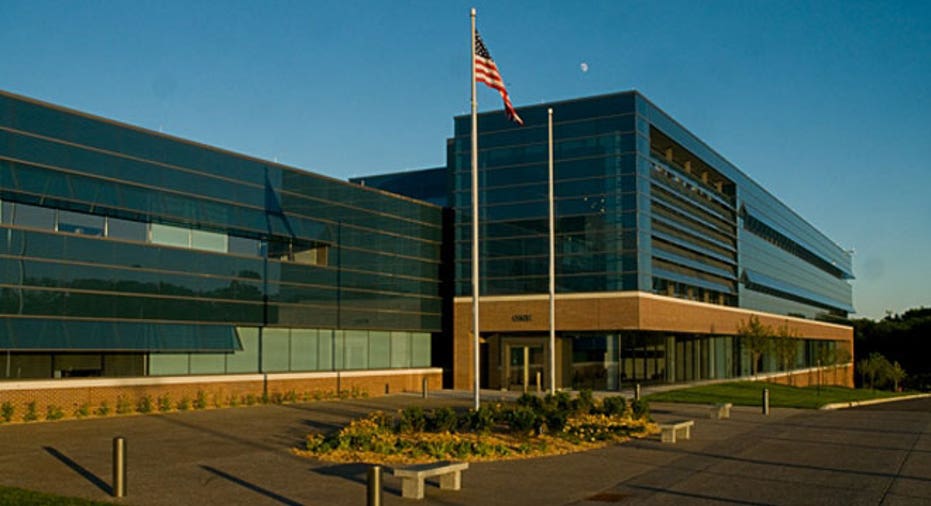 St. Jude Medical (NYSE:STJ) agreed to buy Switzerland-based Endosense for up to $330 million on Monday, providing it with innovative catheter technologies that can be used during intense heart surgeries.
The St. Paul, Minn.-based medical device company will pay $170 million to acquire 100% of Endosense. Under the terms of the transaction, it will pay up to another $161 million if certain regulatory milestones are met.
Endosense developed the TactiCath irrigated ablation catheter that gives physicians real-time, objective measurements of the force they apply to the heart wall during a catheter ablation procedure. Without the technology, St. Jude said doctors have to estimate, leading to risks of tissue injury or incomplete lesion formation if too little or too much force is applied.
"Force sensing is a tremendous advancement in cardiac ablation that will potentially improve safety and efficacy, likely becoming a standard for all cardiac ablations," said Dr. Vivek Reddy, principal investigator in TactiCath's Toccastar trial.
The force-sensing catheter, which Reddy said is the most studied on the market, provides St. Jude Medical with a "best-in-class ablation catheter," he said.
Endosense plans to submit its pre-market approval application to the U.S. Food and Drug Administration in support of a paroxysmal AF indication before the end of 2013.
St. Jude said the catheter would support its portfolio of devices used to treat patients with cardiac arrhythmia and provides an opportunity to increase its market share in the $900 million global cardiac ablation catheter market.