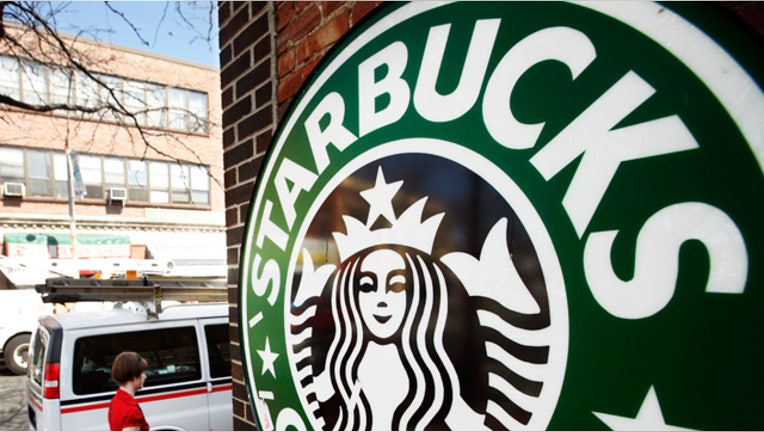 It might not be the funding announcement we've been hearing rumors about but today Square announced that they've partnered with Starbucks.
Square will begin processing all US credit and debit card transactions for Starbucks across their 7,000 locations this fall. Pay with Square users will be able to find a nearby Starbucks in the Square Directory from their iPhone or Android smartphone. Additionally, Starbucks will be investing $25 million in Square for the company's Series D financing round, which clocks in at a $3.25 billion valuation. (Just shy of the $4 billion valuation we'd been hearing about.) Howard Schultz, CEO of Starbucks, will also be joining Square's Board of Directors.
More importantly, this catapults Square into the mainstream consciousness for the millions of drones who drop by their local Starbucks on the way to work. Last quarter the Seattle-based coffee company reported $3.3 billion in revenue. This past June Square announced that the company is now processing $6 billion in annual sales. Lump that in with credit/debit card sales from Starbucks over the course of the year and you've got a lot of zeros.
New Pay with Square users who frequent Starbucks will unlock a new world of merchants within walking distance, too. At some point Starbucks will integrate the Square Directory into its own apps. Co-founder and CEO Jack Dorsey has assured all top merchants via email that Square isn't losing focus on small businesses but rather, the company believes this will boost Square merchant awareness across the board. His email is below: