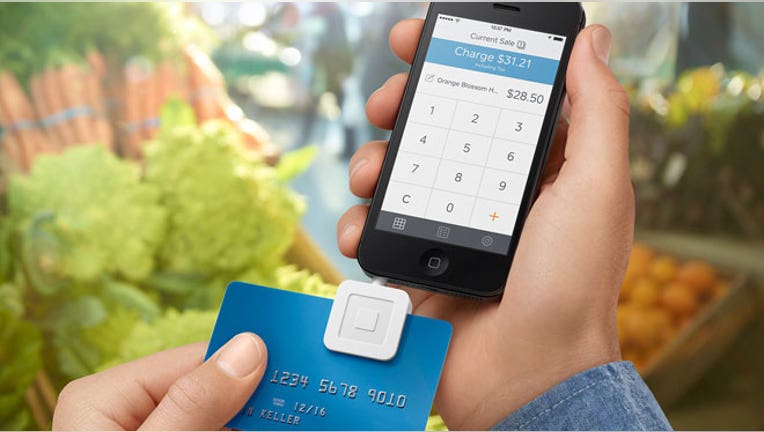 If you ever wished your Xero accounting software could talk to Square on the backend, you're in luck. Mobile payments startup Square is now partnering with the cloud accounting company.
On Monday, Square announced that Xero would be the second accounting platform to join the "Works with Square program." In November, Square began integrating its sales data with QuickBooks.
Xero President Jamie Sutherland says Square transaction information will automatically file into Xero's general ledger. Sutherland says the Square-Xero service will be available to users of both platforms at no additional charge. Xero currently serves 250,000 small business customers.