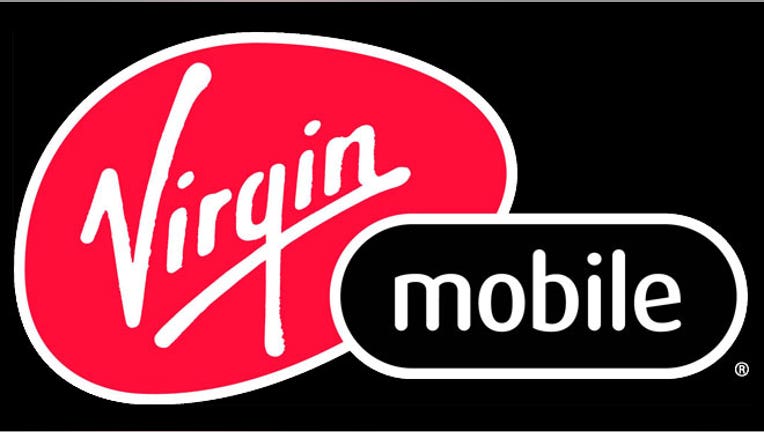 Sprint Nextel Corp. is set to become the second US mobile phone service to offer the Apple Inc. iPhone without a wireless contract.
The carrier will announce this week it will offer the popular smartphone on its Virgin Mobile pay-as-you-go brand starting as soon as July 1, according to people familiar with the company's plans. Sprint follows Leap Wireless International Inc. in selling the device with prepaid service.
By offering the iPhone, Sprint may help satisfy its commitment to Apple to buy $15.5 billion of the phones over four years, an aggressive bet as more carriers are getting access to the once-exclusive device. Sprint's prepaid service, which also includes the Boost Mobile brand, has been its lone area of growth as contract customers have fled.
Sprint added 489,000 prepaying customers in the first quarter, though it lost 192,000 contract customers, which are considered more profitable. It began offering the iPhone on its Sprint brand in October, and has sold 3.3 million of the device over the past two quarters.
See the latest tech stories of the day on FOX Business Technology
Pricing for the Virgin Mobile iPhone couldn't be learned, and it wasn't clear whether Boost would ultimately carry the device.
An Apple spokeswoman declined to comment. The availability of the prepaid iPhone allows Sprint to sell the device to a new demographic. Aside from having no contract, there are no also credit checks for customers.
The addition of the iPhone to Virgin Mobile also leaves T-Mobile USA at a greater disadvantage. It is the last of the largest carriers without the device, which CEO Philipp Humm has said is a major reason it lost 1.7 million contract customers last year.
Sprint already offers various models of the iPhone at the same prices as the other major carriers when customers sign a two-year contract.