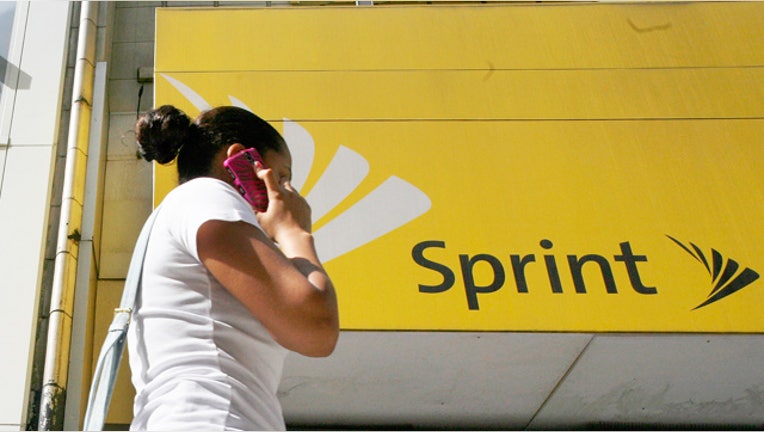 Sprint Corp (NYSE:S) aims to expand its retail footprint with 500 stores this year and is considering troubled electronics retail chain Radioshack's prime real estate, Chief Executive Marcelo Claure told Reuters on Friday.
"We're looking at RadioShack very closely, in terms of what's going to happen. They have incredible store locations," Claure said in an interview. "We're looking at it, like everybody's looking at it. There are very few companies with so much great real estate."
Claure did not comment on any specific plans to acquire stores.
Radioshack is preparing to shut down and sell half of its stores to Sprint in a bankruptcy deal, Bloomberg reported earlier this week, citing people with knowledge of the discussions.
Claure, who took over the top post at Sprint in August has pledged to improve network quality, customer service and stem subscriber defections, while tackling a highly competitive wireless market. He has set a turnaround plan in motion and has been reducing costs, trimming staff and revamping management.
As part of its retail push, Sprint has set a goal to add 500 stores by the end of this year and hopes to open 40 to 50 stores every month, Claure said.
"The reason for that is we have a lot of great demand in our stores but wait times are long." Claure said. "Customers have to wait one or two hours to get a phone and that's not acceptable."
"Today we are the carrier with the smaller amount of stores, we are lacking 500 or 600 stores less than T-Mobile and we're like 3000 stores less than Verizon," Claure told analysts on an earnings call on Thursday when asked about Radioshack.
Sprint shares rose 4.6 percent to $4.79 on Thursday afternoon after the company reported that quarterly revenue fell less than expected as the U.S. mobile provider drew more subscribers through promotions and price cuts.
In its fiscal third quarter, Sprint saw the highest addition of retail subscribers in its history, the company said on Thursday.
(Reporting by Malathi Nayak; Editing by David Gregorio and Andrew Hay)