Sprint, Taking Aim at AT&T, Offers DirecTV Subscribers Free Year of Cell Service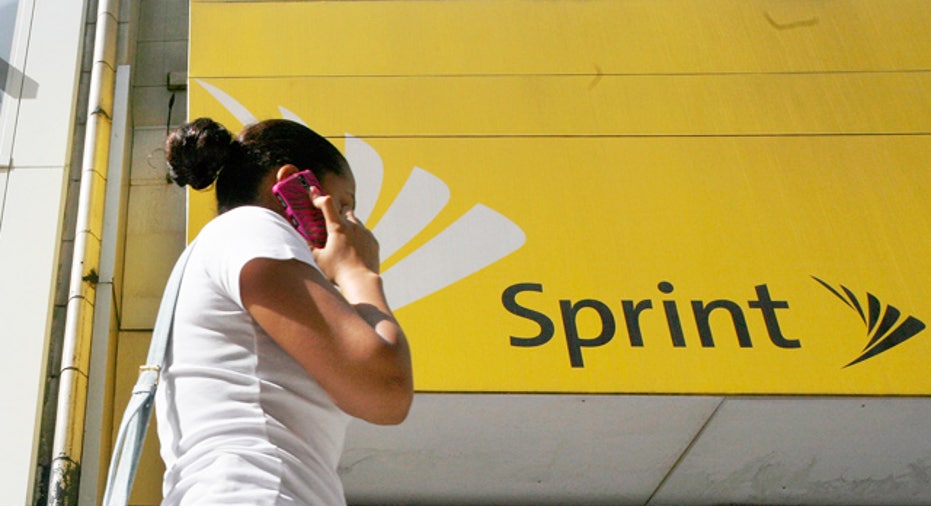 Sprint Corp. is taking the wireless price war to a whole new level.
The carrier said it would give away a free year of wireless service to DirecTV subscribers who switch to Sprint--a direct attack on AT&T Inc., which recently completed a $49 billion acquisition of the satellite TV provider. Bringing DirecTV subscribers onto AT&T's wireless service is central to the carrier's logic for the acquisition.
Sprint's offer, which is only available from Aug. 28 through Sept. 30, is a bold move in an industry already locked in a price war. Last year, T-Mobile US Inc. began paying customers hundreds of dollars to switch services, a move other carriers, including Sprint, followed. AT&T and Verizon have fought back largely by offering larger data buckets at similar prices.
The offer takes direct aim at AT&T by saying: "Don't get locked into the high prices of AT&T for your wireless service."
"I think the position to celebrate the merger by offering one of their subscriber bases an attractive offer is just fun," said Kevin Crull, Sprint's chief marketing officer.
"This ranks right up there with a desperate Hail Mary pass to a petite defensive lineman," said Brad Burns, AT&T spokesman. "With Sprint's network and the many asterisks on this deal, we're feeling good about our offers."
Sprint, which has been losing subscribers for years, has only recently begun to reverse the outflow, adding 320,000 mainstream customers in the three months ended June 30. Most of those additions were less profitable tablet subscriptions, and the company actually suffered a net loss of 12,000 of the most lucrative handset customers. The carrier hasn't posted an annual profit since 2006, and burned through $2.2 billion of cash in the latest quarter.
"The word 'crazy' comes to mind," said senior analyst Craig Moffett of MoffettNathanson. "They get a tip of the hat for making a marketing splash, but it is reckless for a company that is burning through its remaining liquidity at such a rapid rate to now start giving away service for free."
Sprint said it would give DirecTV customers switching to Sprint a plan with unlimited talk, text and up to 2 gigabytes of data a month, plus a one time $36 activation fee. The price doesn't include the cost of a smartphone. Sprint normally sells plans with unlimited talk, text and data for $60 a month plus the cost of a smartphone. After a year, Sprint says bills will return to an equivalent plan starting at $50 a month.
Mr. Crull said the offer wouldn't be any more or less expensive than other promotions. Mr. Crull said the carrier would also earn money from customers who pay $15 per gigabyte when they exceed the 2 gigabyte data limit. Because DirecTV customers have also already passed credit checks, he believes most will be good customers.
Sprint has invested in improving its wireless network and sees the move as a demonstration of confidence. "Once people are now trying our product and trying our network that they're finding a dramatically different experience from even a year, or especially two years ago," Mr. Crull said.
(By Ryan Knutson)