Sprint, T-Mobile USA Reportedly Talking Tie-Up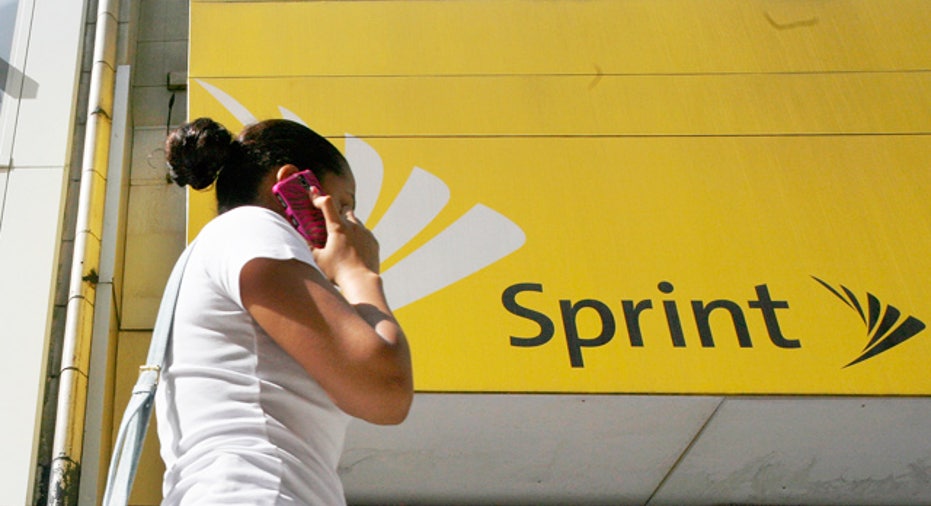 Sprint Nextel (NYSE:S) has reportedly held discussions about acquiring Deutsche Telekom's T-Mobile USA in a deal that would marry the third- and fourth-largest U.S. wireless providers.
According to Bloomberg News, talks between Sprint and the German telecom have been on and off, but a deal would likely give Deutsche Telekom a major stake in the combined entity. The companies haven't been able to agree on a price tag of T-Mobile USA, the news agency reported.
The report sent shares of Sprint jumping 4.5% Tuesday.
The negotiations have included discussion of Deutsche Telekom owning about 50% of a combined T-Mobile USA-Sprint, Bloomberg reported.
Sprint and T-Mobile USA rank third and fourth in the U.S., trailing Verizon's (NYSE:VZ) Verizon Wireless and AT&T (NYSE:T).
T-Mobile, which posted a decline in fourth-quarter profits, disclosed a loss of about 56,000 customers in 2010.
As an alternative to a deal with Sprint, T-Mobile USA is also reportedly considering buying wireless spectrum from Clearwire (NASDAQ:CLWR), which is majority owned by Sprint. Shares of Clearwire gained 4.64% to $5.17 in early trading amid the reports.