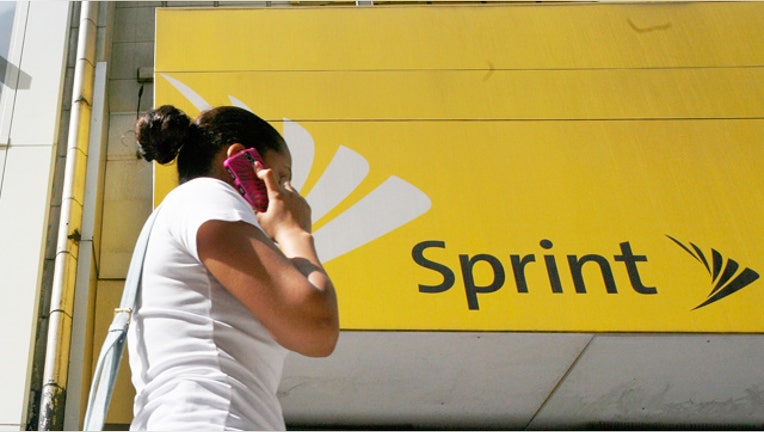 Sprint Nextel (NYSE:S) sweetened its bid to take full control of Clearwire (NASDAQ:CLWR) to $2.2 billion on Monday in an effort to win over skeptical shareholders and acquire coveted high-speed wireless spectrum.
The board of directors at Clearwire, which is already 50.8% owned by Sprint, signed off on the raised takeover offer but the matter still needs to be approved by shareholders.
Shares of Clearwire, which provides high-speed wireless services, tumbled more than 12% on Monday in response to the news.
Clearwire said the sweetened bid has already received support from investors who own 13% of the company's stock, including Bright House Networks, Comcast (NASDAQ:CMCSA) and Intel (NASDAQ:INTC).
Sprint now plans to pay $2.97 a share for Clearwire, up from $2.60 previously.
The new bid represents a 128% premium to Clearwire's closing price the day before speculation mounted that Clearwire would be included in an eventual deal between Sprint and Japan's Softbank. It also represents a 40% premium to Clearwire's closing price the day prior to Sprint's initial bid on November 21.
"Today's transaction marks yet another significant step in Sprint's improved competitive position and ability to offer customers better products, more choices and better services," Sprint CEO Dan Hesse said in a statement.
Sprint said Clearwire's spectrum will enhance the company's portfolio and strengthen its position and competitiveness in the U.S., where Sprint currently trails market leaders AT&T (NYSE:T) and Verizon Wireless. Verizon Communications (NYSE:VZ) and Vodafone (NYSE:VOD) operate Verizon Wireless as a joint venture.
Clearwire CEO Erik Prusch said the company's board unanimously decided that this transaction "is the best path forward," noting it "delivers certain and attractive value for our shareholders."
Softbank, which agreed to buy a 70% stake in Sprint for $20 billion, also signed off on the sweetened Clearwire pact.
Sprint and Clearwire said the transaction is contingent on the consummation of the Softbank deal and is expected to close in the middle of 2013.
Citigroup (NYSE:C) advised Sprint on the deal, while Evercore Partners (NYSE:EVR) served as Clearwire's banker.
Shares of Bellevue, Wash.-based Clearwire slumped 12.17% to $2.97 on Monday, while Sprint gained 0.36% to $5.56.