Sprint Sues to Block AT&T's T-Mobile Buy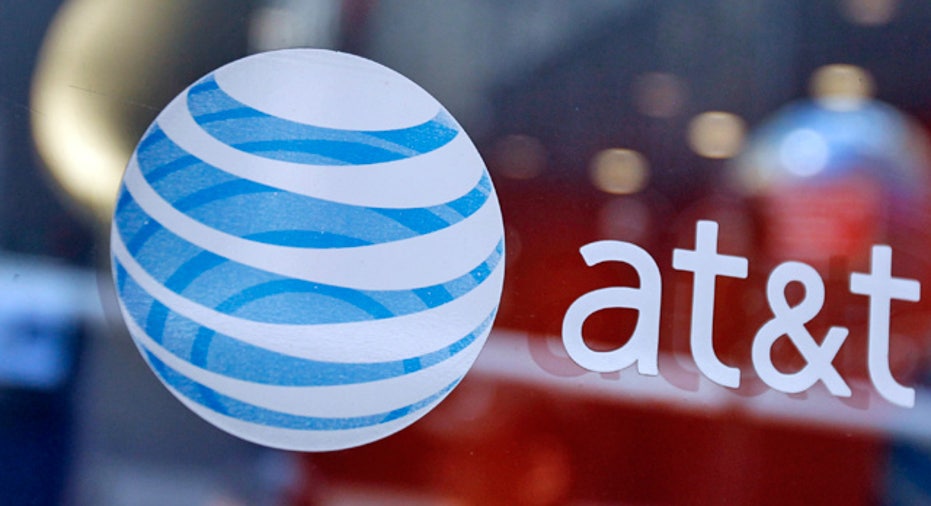 Sprint Nextel sued to block AT&T Inc's $39 billion purchase of T-Mobile USA saying the deal would lead to higher prices for consumers and create a duopoly between AT&T and Verizon Communications.
If the deal goes through, a combined AT&T and T-Mobile would have the ability to use its control over backhaul, roaming and spectrum, and its increased market position to exclude competitors, Sprint said in a statement.
"With today's legal action, we ... expect to contribute our expertise and resources in proving that the proposed transaction is illegal," Sprint's vice president of litigation Susan Haller said. The lawsuit was filed in federal court in the District of Columbia.
Last week, a similar lawsuit was brought on by the U.S. government. Justice Department officials had warned that allowing AT&T to gobble up the No. 4 carrier would be disastrous for consumers.
If AT&T fails to get regulatory approval for the deal, it will have to pay T-Mobile parent Deutsche Telekom an estimated $6 billion in break-up fee.
AT&T shares were down 1 percent at $27.77, while Sprint shares were down 3 percent at $3.41 on the New York Stock Exchange on Tuesday.