Sprint Shares Tumble on iPhone Cost Fears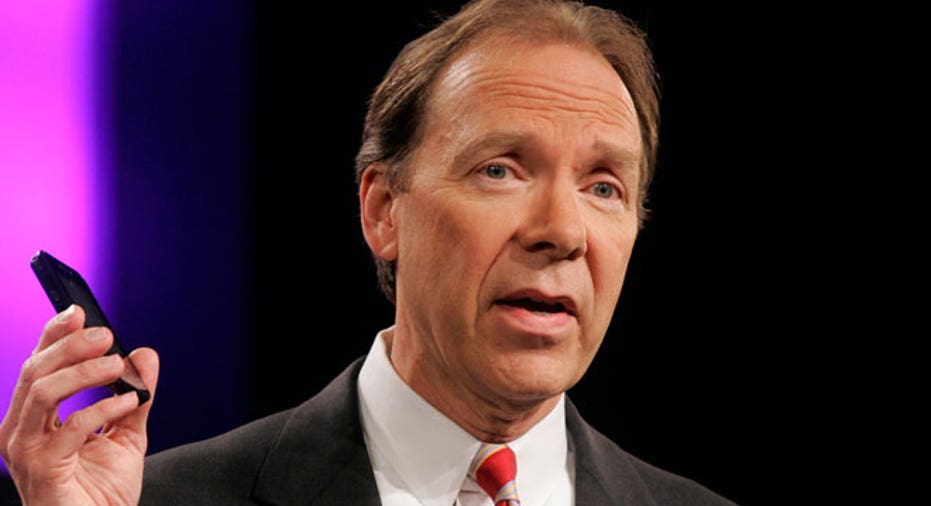 Sprint Nextel <S.N> shares fell as much as 17 percent on Tuesday as investors worried about the cost of selling the Apple Inc <AAPL.O> iPhone on top of its plans to upgrade its network and its debt obligations.
The decline followed a 10 percent dive in Sprint's stock on Monday after a Wall Street Journal report that the money-losing company will have to pay Apple $20 billion over the next four years and will lose money on the iPhone until 2014.
"This is a huge gamble for Sprint and people are justifiably worried that they won't be able to make any money doing it. It's not a company that's in great financial shape right now," said Stifel Nicolaus analyst Chris King.
Concerns about Sprint also dragged down Clearwire Corp <CLWR.O>, which is majority-owned by Sprint. Clearwire, which needs billions of dollars in funding to finish building its own network, saw its shares fall 4 percent to $3.32 on Nasdaq.
Worry about Sprint may put Clearwire's "viability into question, especially if you thought Sprint was going to wind up buying them," King said.
The Journal story, which cited unnamed sources, said Sprint has committed to buy 30.5 million iPhones from Apple in the next four years.
Sprint shares recovered slightly but were still down 9 percent at $2.48 in late-morning trading on the New York Stock Exchange. They touched a low of $2.25 earlier.
(Reporting by Sinead Carew; editing by John Wallace)