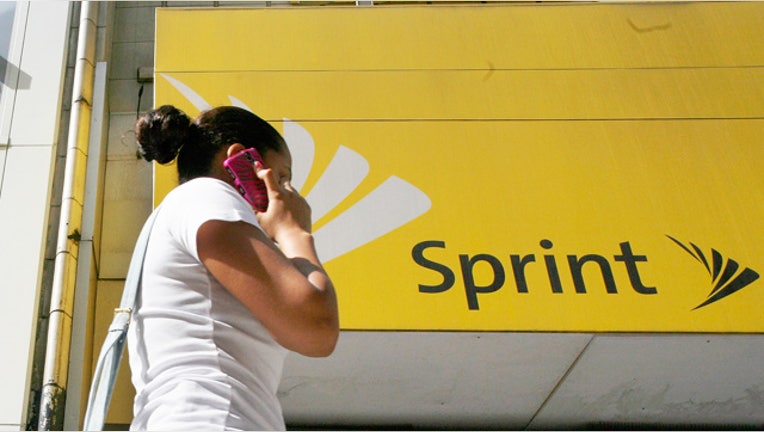 Sprint Corp's (NYSE:S) quarterly revenue fell 8.7 percent as revenue from its wireless business declined, and new and existing customers opted for its installment plans.
The company reported a loss of $20 million, or 1 cent per share, for the first quarter ended June 30 compared with a profit of $23 million, or 1 cent per share, a year earlier.
Sprint, which is 80 percent owned by Japan's SoftBank Corp, said net operating revenue fell to $8.03 billion from $8.79 billion.
(Reporting by Lehar Maan in Bengaluru; Editing by Kirti Pandey)