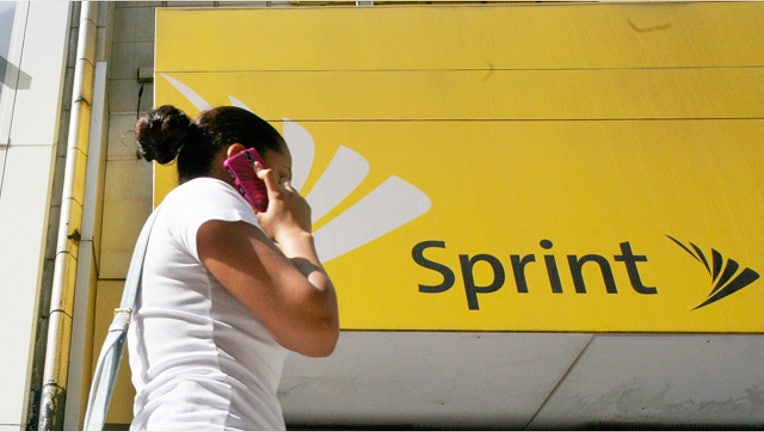 Sprint (NYSE:S) has terminated its planned 15-year 4G network agreement with broadband company LightSquared, citing unresolved interference issues related to its network.
Sprint, which had the ability to terminate the deal if certain conditions were not met by LightSquared as of the time the agreement expired on Thursday, said it would continue to be supportive of LightSquared's business plans.
The two signed an agreement in June 2011 that required Sprint to host LightSquared's 1.6 gigahertz radio spectrum on its Network Vision infrastructure. The company was to pay Sprint $9 billion in cash for the service.
But the Federal Communications Commission cited tests it said showed harmful interference between the proposed network and GPS. The companies tried unsuccessfully to find a resolution to the problem, leading Sprint to kill the agreement.
LightSquared agreed on Friday that the termination was the best business interests of both companies.
In a statement, Sprint said it remains open to future spectrum hosting partnerships with LightSquared should it resolve those issues, and would be open to hosting other interested spectrum holders.
Sprint returned the $65 million in prepayments to LightSquared but said exiting the deal will not impact Sprint's current customers or have a material impact on its business operations.
Sprint's Network Vision remains on schedule and on budget and the carrier said it looks forward to launching its 4G LTE network in the middle of this year.