Sprint Intros New Mobile Broadband Rate Plans, New Express Hotspot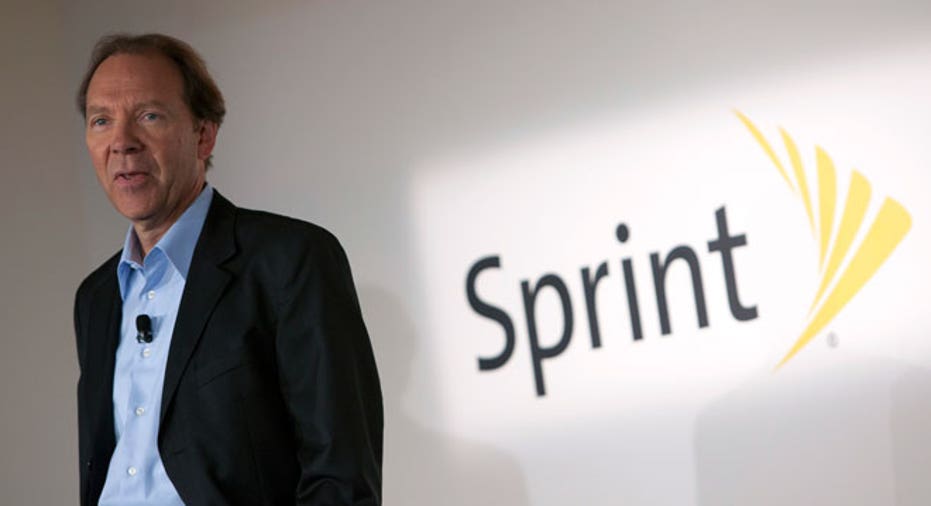 Sprint, always looking for a way to undercut their competitors, has just announced two new mobile broadband data plans that give you more bang for your buck. Mobile broadband customers can now play with 6GB of data per month for $49.99, while the truly adventurous can have 12GB of data per month for $79.99.
Hotspot and tablet-specific data plans have been reconfigured as well: tablet customers can score 1GB of data for $19.99 per month, while 3GB will cost users $34.99.
To accompany their new broadband plans, Sprint has also pulled back the curtains on a new Huawei mobile hotspot. Dubbed the Express, this no-nonsense hotspot is priced to move at $29 so certain Sprint customers will just be swimming in savings.
Sprint's new data plans certainly seem like a better value than comparable plans on AT&T and Verizon, but there's a catch: Sprint's 4G WiMax network has seen better days. While Sprint has more-or-less confirmed that they and network partner Clearwire would continue working together for at least a little while longer, the rollout of new WiMax markets was slowed down dramatically in recent months. Long story short: if you don't have Sprint's 4G WiMax service already, there's a very real chance that you won't get it at all.
Still, it's not a shabby deal if you've been bathing in Sprint's WiMax signal for a while now. The plans are available to all new and existing mobile broadband customers, so you data-hungry Sprint customers should get on the horn and renegotiate your plans.
More from Tech Crunch: