Sprint Adds HD Streaming Option to Unlimited Plans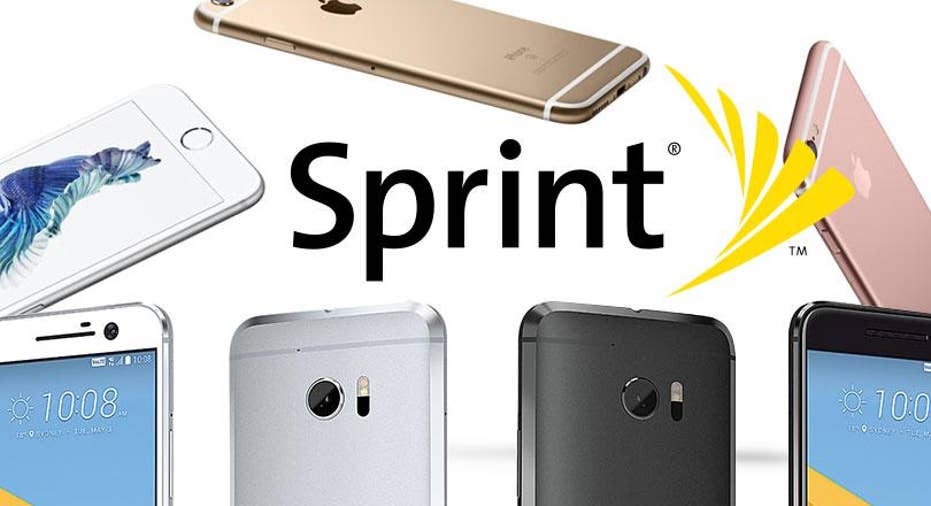 It turns that out the unlimited data plan Sprint announced last week isn't actually unlimited, at least not compared to what the carrier unveiled today: unlimited HD-quality video streaming for $20 per month more than the previous plan.
The plan announced last week, called Unlimited Freedom, includes two lines of unlimited talk, text, and data for $100 a month. But it caps video streams at 480p, gaming maxes out at 2Mbps, and music streams support up to 500kbps. Stepping up to the new Unlimited Freedom Premium plan removes those limits.
Unlimited Freedom Premium costs $80 per month for one line, but those who who sign up now can get a $20 discount through Oct. 31. It allows for HD streaming videos at up to 1080p, music streaming at up to 1.5Mbps, and game streaming at up to 8Mbps. That should satisfy nearly every user, except those looking to use it as a substitute for their home broadband Internet service. That's because while the plan does include hotspot use at no extra charge, it's limited to 5GB per month.
Users with family plans will be able to chose between the base unlimited plan and the premium plan on a per-line basis. Without the premium option, the unlimited plan will cost $60 for one line, $40 for a second line, and $30 per month per line for any additional lines up to 10.
T-Mobile announced a similar unlimited offering last week, though it too limits video streams to 480p. The first line is $70 a month, the second is $50 a month, and additional lines are $20 a month for up to eight lines with T-Mobile's auto pay. Adding the option for 1080p video streams will cost an additional $15 per month per line.
This article originally appeared on PCMag.com.