Spotify Officially Announces Apps, Opens Platform to Developers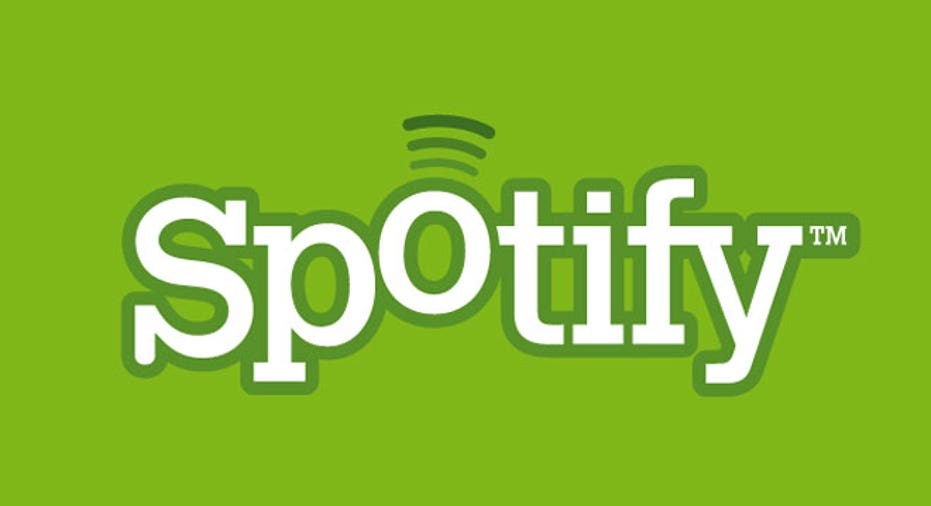 We're live from Spotify's New York City press conference where CEO and founder Daniel Ek took the stage to announce several new Spotify features, most notably applications.
Keep up with the latest technology news on the FOX Business Technology Facebook page.
Ek confirmed that Spotify will launch a "truly integrated" application platform inside Spotify that will be "tailored to you and your user tastes." Third party developers can easily build HTML5 apps using a simple API. The first generation of applications will be featured within the "Spotify platform."
Examples of the capabilities apps might feature include the ability to automatically find song lyrics from a track that is currently playing, or the ability to find upcoming concert dates and locations without ever leaving Spotify.
The company has partnered with Rolling Stone, Pitchfork, Billboard and more for additional applications. Rolling Stone, for example, will help users find new music and albums from staff recommendations and even essential daily playlists.
The application platform is just one way Spotify is adding an edge to its software in an effort to compete with services from Apple, Rhapsody, Google and Amazon.
Spotify first launched in the United States in June and Ek said his company is adding more than 20,000 new tracks every day. It now has more than 10 million active users, 2.5 million of which are subscribers to its pay-for services. It's so popular, in fact, that Ek said piracy has decreased by 25% since Spotify launched.
This content was originally published on BGR.com
More news from BGR: