Spotify Now Has 250,000 Paying U.S. Users: Sounces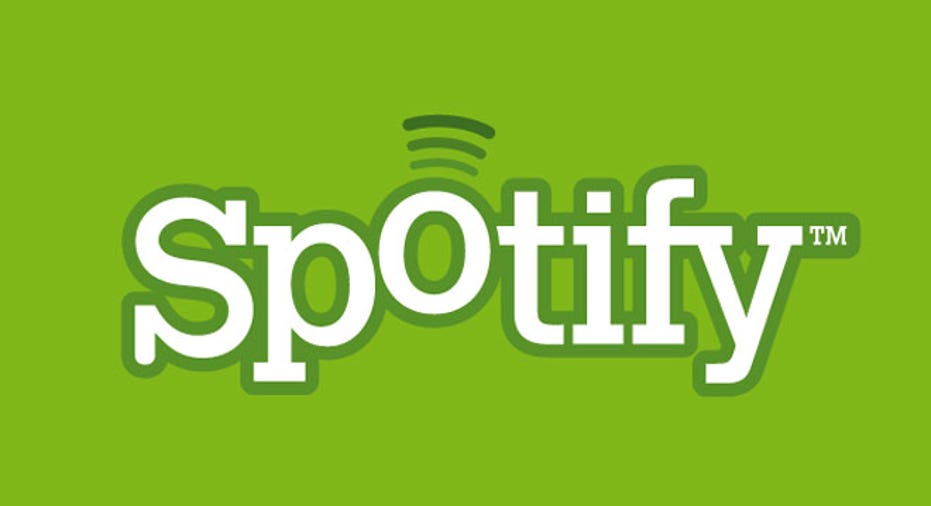 Spotify, the European music streaming service backed by digital entrepreneur Sean Parker, has more than 250,000 paying users in the United States since it opened up shop in July, according to three people familiar with its data.
The London-based company, which suffered significant losses in 2010 as it expanded to new markets, has grown rapidly in the United States. Worldwide, it now has "well north" of the 2 million paid subscriber number that Chief Executive Daniel Ek revealed last month, these people said.
Digital music subscription services are hoping to pick up the slack of lost CD sales for the music business by offering large libraries of songs for an-all-you-can-eat monthly fee by streaming songs over computers, mobile devices and more recently in cars.
To date, digital music has been dominated by Apple Inc's iTunes Music Store which sells songs and albums on a download basis.
Also driving momentum for Spotify is its integration with Facebook which launched on Sept. 22 at the social network's developer conference. Since that tie-up, Spotify has added 3 million registered users globally, one of these people said.
Spotify has benefited from effectively being the default music service on Facebook, which has 800 million users.
A Spotify spokeswoman declined to comment.
Every time a Facebook user clicks on the new "Music" app tab on their home page they are connected to songs shared by their friends through Spotify. While music services including Rdio and MOG have also been integrated into Facebook, they do not have the valuable "default" status.
Spotify is partly backed by digital entrepreneur Parker, who made his name as a supporter of the original Napster music service before becoming a backer of Facebook.
The key challenge for digital music start-up companies like Spotify has been how to convert users of their free service or free trial to become paying subscribers. The need to ramp up subscriber revenue as quickly as possible is important for these businesses as they have to pay large fixed costs to license music from labels.
Spotify previously had indicated a conversion rate of around 10 percent in Europe but has not updated the data recently.
The digital music subscription market has been slow to grow so far. Rhapsody, the U.S. market leader, has 800,000 users after 10 years of being in business. But it is expected to grow to around 1.2 million after it snapped up Napster from Best Buy Co for an undisclosed sum earlier this month. (Reporting by Yinka Adegoke, editing by Matthew Lewis)