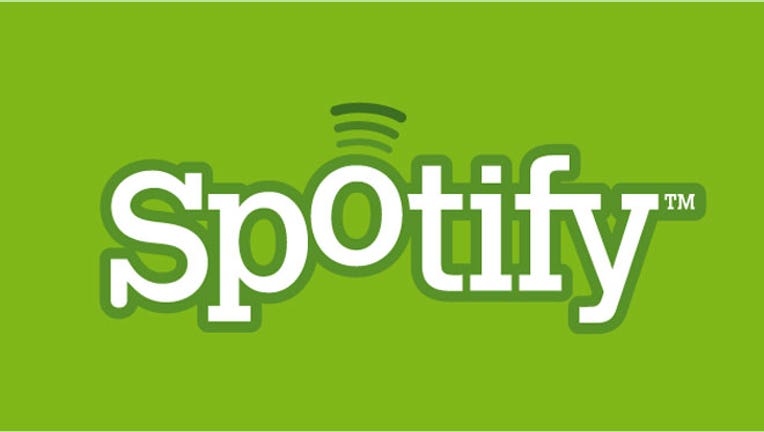 Sean Parker's Spotify went into battle with MySpace, co-owned by Justin Timberlake, over the hot band Mumford & Sons at the South by Southwest (SXSW) festival in Austin, Texas.
Management for the Grammy-nominated British folk rockers negotiated with both MySpace and Spotify about playing at their respective parties during the festival.
Sources told the New York Post that Facebook co-founder Parker was keen for Mumford to perform at Spotify's Thursday night bash in Austin alongside A$AP Rocky.
A source said, "Sean really wanted Mumford & Sons ... but in the end Mumford played the MySpace show Saturday night at the University of Texas to 8,000 fans."
Despite that -- and rumors Parker may still be sore over Timberlake's portrayal of him in the Facebook flick "The Social Network" -- Parker still was not going to miss the band.
"Imagine everyone's surprise when Parker then showed up at the MySpace concert to check out the competition," a source added.
Bryan Ling -- who manages the Los Angeles group Edward Sharpe & the Magnetic Zeros that appears with Mumford & Sons in the film "Big Easy Express" -- told the Post he had negotiated with both Spotify and MySpace, but decided to go with the latter because it was the better platform to promote the movie, which world-premiered at SXSW.
Ling said, "This wasn't about money, this was about the film. We wanted to do something special to promote the film. I came to Sean and Spotify with the idea, but we realized MySpace had the better platform to show the trailer, and through that fans would sign up for the show. The bands didn't get paid."
MySpace declined to comment.