Sports Nutritionist Creates App for Healthy Living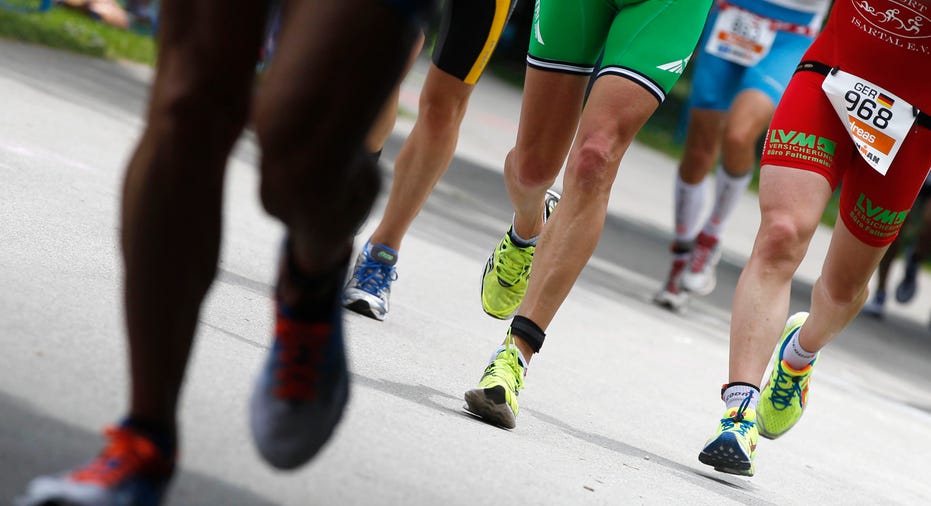 Small Business Spotlight: Rooted, @LiveRooted
Who: Casey Weaver
What:  A lifestyle app focused on healthy living
When: 2013
Where: Los Angeles, CA
How: "It's a bit of a passion project," says founder Casey Weaver, who works full time in sports nutrition marketing. "The concept itself helps you keep track of healthy food choices and physical activity while being part of a social community to inspire others to do the same," says Weaver.
While the app is free, Rooted plans to host 30-day paid challenges with prizes for users who live the most healthfully. "Winners of each challenge will be invited to local farm to table popup dinners," says Weaver, in an effort to create an in-person community in addition to the one online.
Biggest challenge: "Development of the app," says Weaver. "It's hard to find high quality people to work with."
One moment in time: Weaver is proudest of inspiring people to make healthier choices, as well as connecting people with others who share their values.
Best business advice: "If you don't do anything, nothing will happen," says Weaver.