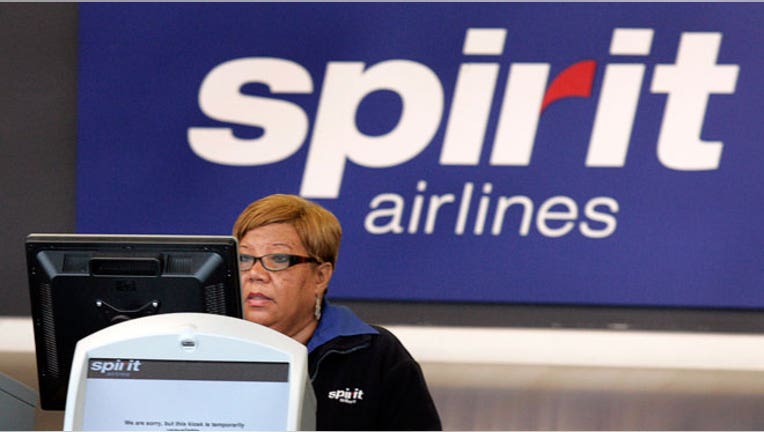 Spirit Airlines Inc, a low-cost U.S. carrier, on Tuesday reported a higher-than-expected second-quarter profit as it added flights and raised fares.
Net income rose 54 percent to $64.8 million, or 88 cents a share, from $42.1 million, or 58 cents a share, a year earlier.
Excluding special items such as expenses from fuel option contracts and a loss on disposal of assets, earnings were 91 cents a share. Analysts on average were expecting 89 cents, according to Thomson Reuters I/B/E/S.
Quarterly revenue rose nearly 23 percent to $499.3 million as Spirit flew fuller planes and added more flights. The average ticket revenue per flight segment increased 9 percent to $84.75.
Spirit, based in Miramar, Florida, offers low base fares but charges fees for many other optional services. The average non-ticket revenue per flight rose 3 percent to $55.15 in the second quarter.