Spirit Airlines, Pilots Union Reach Temporary Deal to End Work Stoppage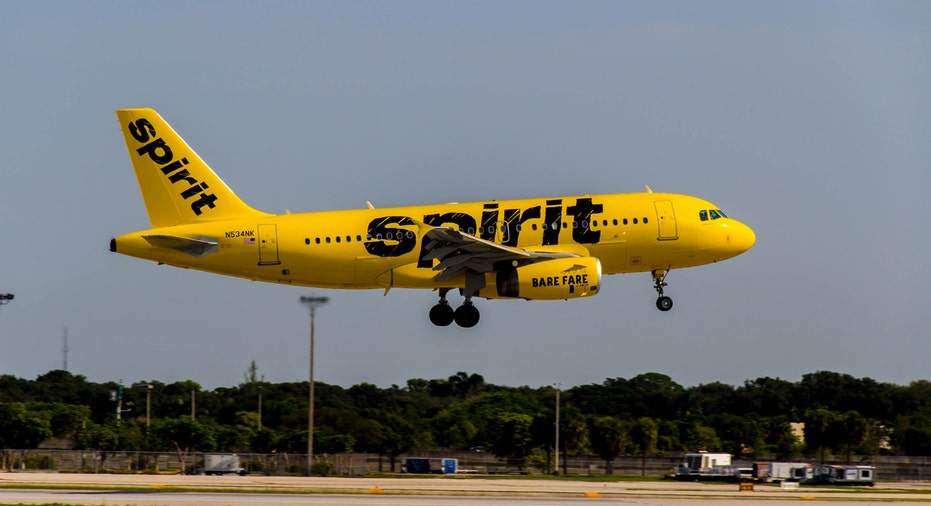 Spirit Airlines (NASDAQ:SAVE) and the Air Line Pilots Association, International have agreed to extend a temporary restraining order (TRO), ending the work stoppage among the airline's pilots.
"On behalf of our customers and fellow Spirit team members, we really appreciate the effort of our pilots who are taking on open flying to restore the operation," said John Bendoraitis, Spirit Airlines' chief operating officer, in a statement.
We apologize for current service disruptions. We appreciate your understanding as we recover our operation. https://t.co/JYT4yFk6Cr

— Spirit Airlines (@SpiritAirlines) May 9, 2017
On Monday, the airline cancelled numerous flights at Fort Lauderdale-Hollywood International Airport due to a shortage of pilots, which led to a fight among customers and the subsequent arrest of three individuals.