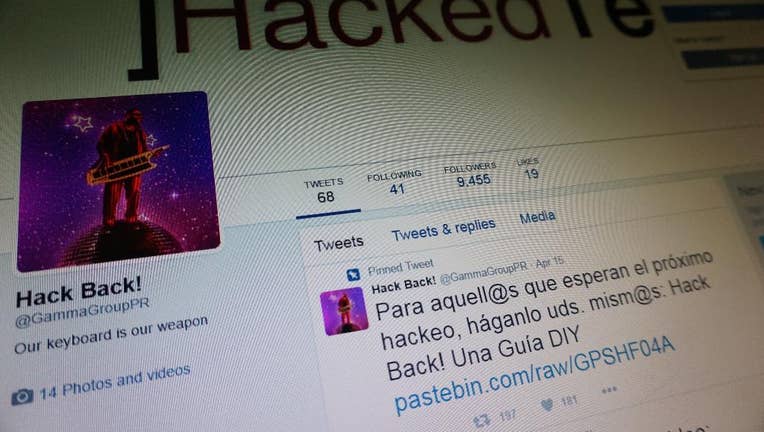 Spanish police have arrested a man over a data breach linked to a series of electronic intrusions at European spy software companies.
A spokesman with Mossos d'Esquadra, Catalonia's regional police, said the man arrested Tuesday in Salamanca was believed to be responsible for breaking into the website of a Spanish police labor union and leaking the personal data of more than 5,500 officers.
That breach was claimed last year by "Phineas Fisher," who became something of a hacker folk hero in 2014 for publishing data from Britain's Gamma Group — responsible at the time for spyware known as FinFisher. The hacker cemented the reputation by claiming responsibility for a breach at Italy's Hacking Team in 2015.
The police spokesman declined to be identified or comment on the suspect's identity.