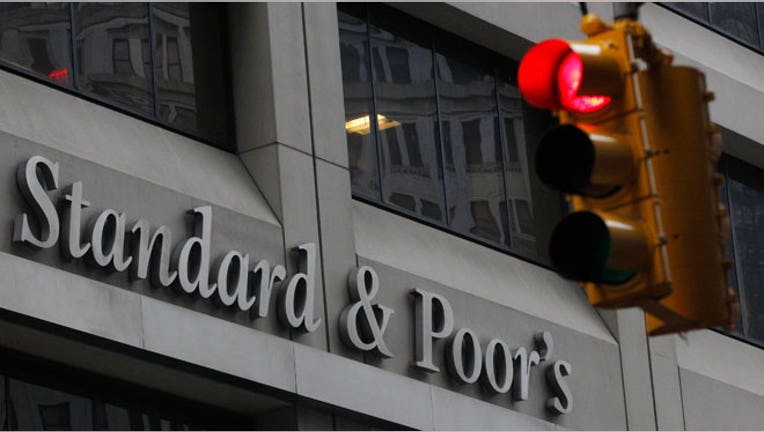 Credit-rating agency Standard & Poor's will pay $77 million to settle a series of civil charges over what U.S. and state regulators allege to be "fraudulent misconduct" in how it rated certain commercial mortgage-backed securities.
The U.S. Securities and Exchange Commission, in its first case against one of the big three raters, said S&P will pay $58 million to settle a pair of three cases with the agency, plus an additional $19 million to settle with the attorneys general of New York and Massachusetts.
The SEC also charged former S&P executive Barbara Duka, in a related case. Duka is planning to contest the charges in an SEC administrative court.
(Reporting by Sarah N. Lynch and Karen Freifeld)