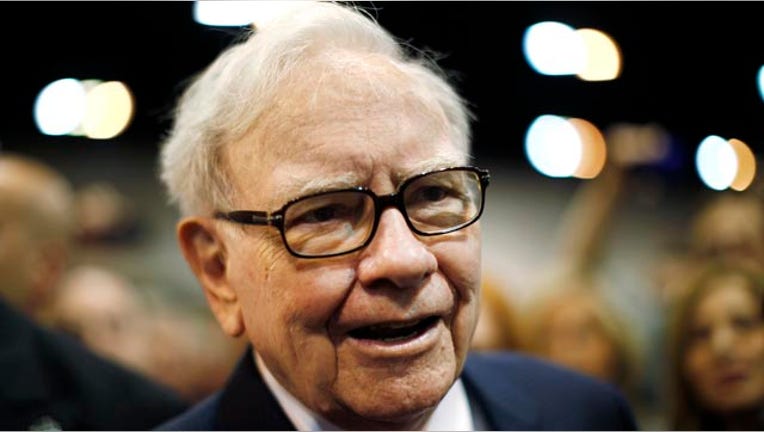 Standard & Poor's downgraded Berkshire Hathaway's (NYSE:BRKA) credit rating on Thursday by one notch, citing concerns about the Warren Buffett-run conglomerate's dependence on its core insurance operations for the vast amount of dividend income.
Despite the ratings cut to "AA" from "AA+," S&P reiterated its belief that Berkshire has an "excellent business risk profile" and a "very strong financial risk profile" that is "built on an extremely strong competitive position."
Still, S&P, which is owned by McGraw-Hill (NYSE:MHP), noted that Berkshire has a "high tolerance" for equity investments that has resulted in "volatility" in its insurance subsidiaries' statutory capital. The ratings firm also listed "management succession" as an "offsetting factor" amid concern about who will replace Buffett when he steps down.
"The lower credit rating on BRK better reflects our view of BRK's dependence on its core insurance operations for most of its dividend income," S&P analyst John Iten said in the report.
Earlier this month Berkshire reported a 36% jump in pretax operating income in the first quarter to $5.9 billion.
S&P also left the outlook on Berkshire at "negative," leaving it susceptible to further downgrades.
Explaining this decision, S&P cited the sovereign rating cap of "AA+/Negative" for the U.S. and the potential for Berkshire's capital adequacy to deteriorate due to an increase in investment risk exposure or the funding of a large buyout.
Shares of Berkshire had little response to the downgrade, trading off 0.40% to $168,248 shortly after Thursday's opening bell.