Southwest Airlines has become the first U.S. airline to receive Boeing's (NYSE:BA) 737 MAX 8 aircraft, the airline announced Wednesday.
The Dallas-based low-cost carrier, which served as the launch customer for the 737 MAX 8 after announcing its order for the aircraft in December 2011, is expected to take delivery of eight more of the new jets in the "coming weeks," which plans to use the aircraft for revenue service beginning Oct. 1.
"The 737 MAX opens a new chapter of efficiency, reliability, and comfort to the Southwest fleet, and its increased range allows us to take our low fares even farther," Southwest Chairman and CEO Gary Kelly said in a statement.
The airline's version of the aircraft will feature 175 seats in a single-class cabin configuration, each with a 32-inch pitch. Southwest's 737 MAX will feature new LEAP-1B engines made by CFM International—a joint venture between GE (NYSE:GE) and France's Safran Aircraft Engines. According to CFM, the LEAP engine improves fuel consumption by 15%, compared to the CFM56 engine, which is used by more than 550 operators worldwide.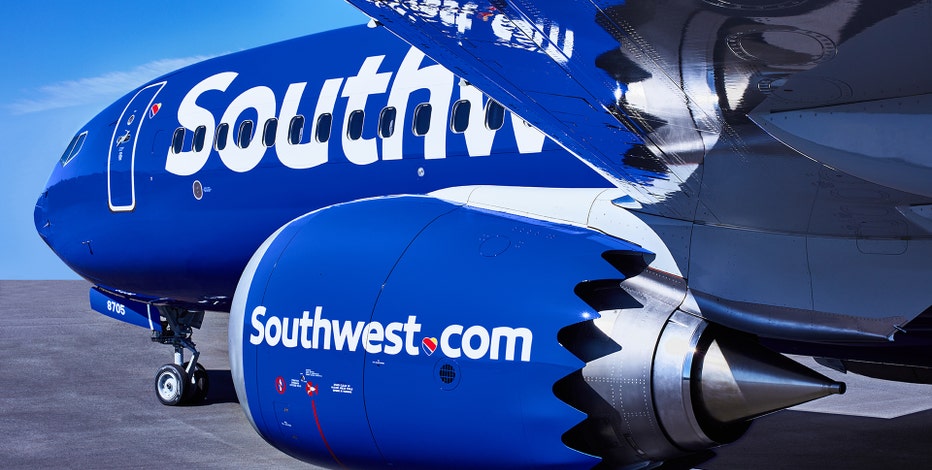 Southwest is the largest operator of the Boeing 737, which includes the 737-300, -500, -700 and MAX, for a total of 735 jets in its fleet. Earlier this month the airline announced it had begun to retire the 300 series aircraft, the oldest flown by the company, with last flight taking place in late-September. Southwest currently has an order for 200 of the 737 MAX and by the end of 2017, expects to have a total of 14 MAX aircraft in its fleet.
Modernizing our fleet means we have to say goodbye to many of our existing aircraft. Farewell to 18 of our 737-300s, retired last week! pic.twitter.com/UhRcvRfjpQ

— Southwest Airlines (@SouthwestAir) August 22, 2017
So far, Boeing has more than 3,800 orders for its 737 MAX family of aircraft. While demand for the MAX 9 jet have been weak compared to its direct competitor, Airbus' A321neo, the Chicago-based airplane maker's latest 737 model—the MAX 10—helped it win the race for airline orders at the 2017 Paris Air Show in June. Boeing won 571 net new orders and commitments valued at $74.8 billion (list prices), while Airbus said it totaled 326. Included in Boeing's 571 total of new orders and commitments, 147 were for the MAX 10, while 214 were for conversions to the new jet from other models.