Southwest Fare Sale Crashes Website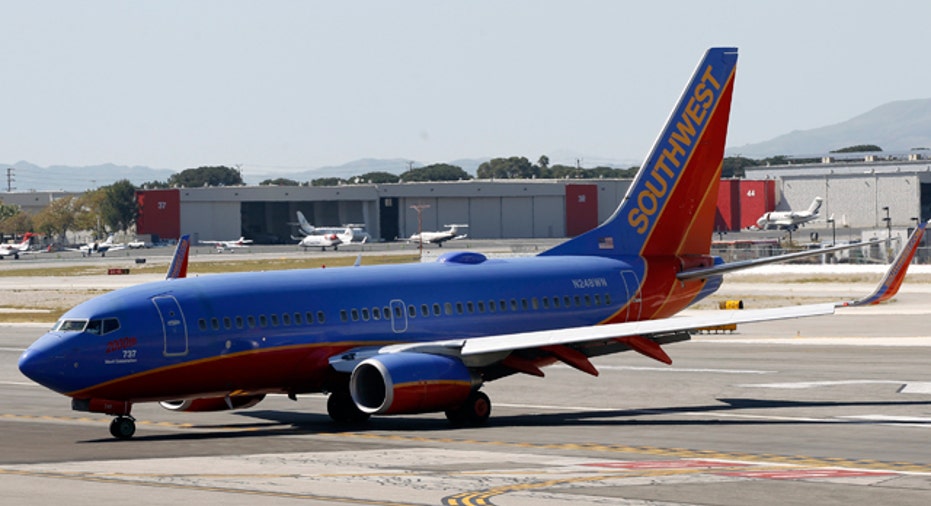 Discount carrier Southwest Airlines (NYSE:LUV) hit some unexpected turbulence Wednesday afternoon when its website went down a day after launching an airfare sale. Consumers clamored for one-way ticket prices starting as low as $49 for travel between areas including Las Vegas to Los Angeles.
A company spokesperson told FOXBusiness.com, "In anticipation of high customer demand, we added capacity to Southwest.com before launching our current fare sale, but the response from customers exceeded expectations."
It is no surprise consumers jumped on the deal. Despite a 40% drop in oil prices over the past 12-months, most airlines have kept ticket prices firm. An earlier report by FOXBusiness.com noted fares remain comparable to last year.
Along with the shorter West Coast routes, the carrier is also offering longer hops including Nashville to Seattle, which run $149 for a one-way ticket. Southwest is working to return the website to full speed and says, "We apologize to customers for any inconvenience."
If you can't access the website, the carrier suggests trying to book the old fashioned way by picking up the telephone.