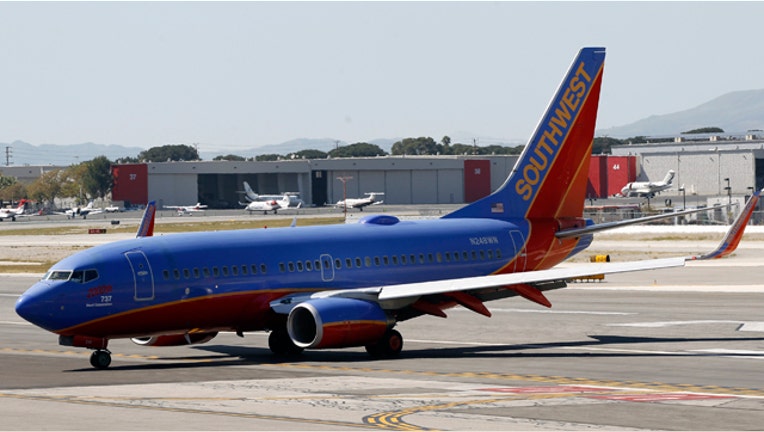 Southwest (NYSE:LUV) posted a slight decline in September traffic on Friday and said the number of trips flown last month slipped by 4.6%.
The Dallas-based airline flew 7.8 billion revenue passenger miles (RPM) in September, down 2.1% compared with 7.9 billion in September 2011. Passenger revenue per available seat mile is estimated to have fallen by 2% to 3%.
Available seat miles (ASM) decreased by 1% to 10.1 billion and load factor – a key growth metric that measures how full planes are – slipped to 77% from 77.8%.
Shares of Southwest traded virtually flat Friday morning but were up slightly to $9.12 in recent trade. Its shares have climbed some 6.5% since January.
For the third quarter, Southwest said load factor improved slightly to 82.1% despite a slight drop in RPMs and ASMs.
In July, the airline posted net income of $228 million, which was a 42% increase over the same period in 2011, but said that excluding $45 million of unfavorable charges it would have earned $273 million.