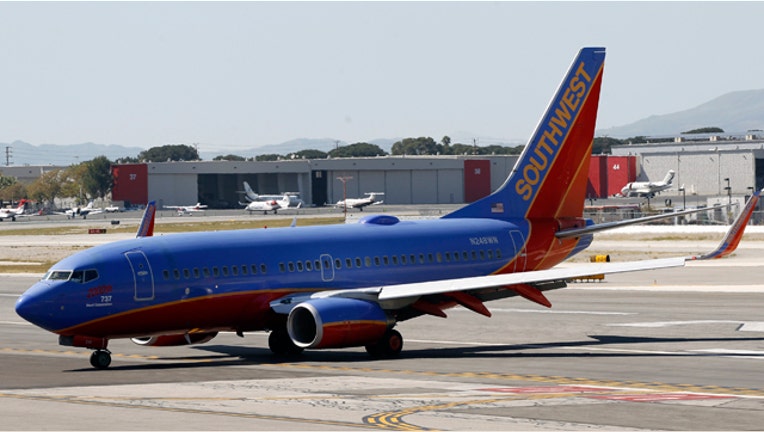 Southwest Airlines (NYSE:LUV) said its traffic rose 4% in March compared to last year, while passenger revenue per available seat mile remained level.
Rival airlines also reported better traffic last month.  Delta Air Lines (NYSE:DAL) saw its traffic tick up, but said the government sequester impacted late bookings, which normally demand higher fares. US Airways Group (NYSE:LCC) echoed that sentiment and posted a 5.2% jump in traffic.
Southwest, the largest domestic airline, reported 3.8% growth in capacity. The percentage of seats filled, or load factor, rose to 82% from 81.8%.
The company began as a pioneer discount airline, but Southwest is eyeing an expansion beyond the 48 contiguous U.S. states. Southwest's fourth-quarter profit plunged 49% on traffic declines, lower fuel-hedging gains and higher operating expenses.
Southwest shares fell nearly 2% to $12.55 in early morning trading Friday. As of Thursday's close, the stock was up 24% so far this year.