Source: Chase's Cyber Troubles Continued on Thursday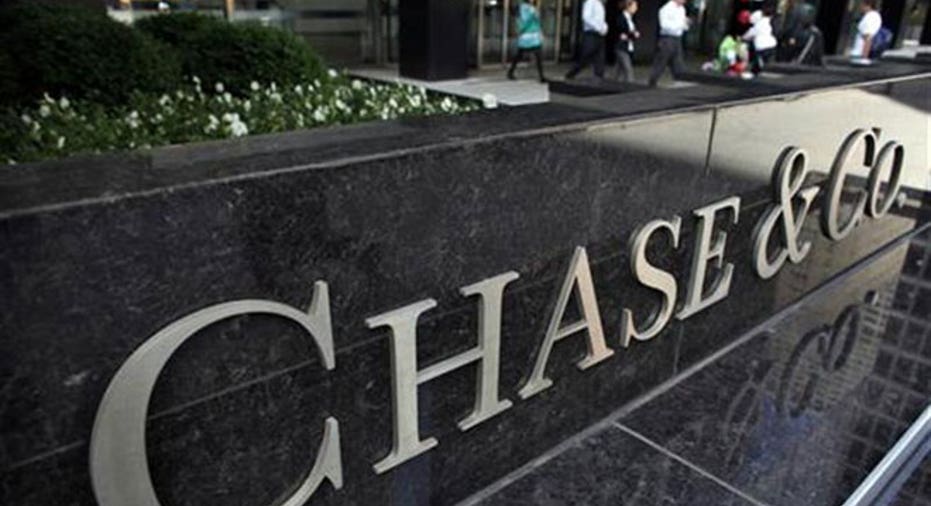 Cyber attacks on U.S. financial institutions stretched into a third day as a source told FOX Business that Chase's website continued to experience problems earlier Thursday that appear to have subsided.
In addition to the troubles for Chase.com, the websites of Bank of America (NYSE:BAC) and NYSE Euronext's (NYSE:NYX) New York Stock Exchange were subject to cyber attacks earlier this week.
The same group claiming to be allied with Islamic terror and taking credit for the BofA and NYSE attacks has now taken credit for the attack on Chase.
It can't be confirmed whether this group is indeed allied with the terror group or if it coordinated the cyber attacks. However, on Thursday, the group posted on the same hacking forum it did earlier this week when it claims to have targeted BofA and NYSE.
A source told FOX Business Chase experienced "a lot of traffic over the pipe" on Wednesday and Thursday.
J.P. Morgan's (NYSE:JPM) Chase continues to investigate the cause and is working to ensure the stability of the site, though the security threat never breached the firewall and Chase believes all customer information remains secure, the source said.
A financial-services industry group raised its cyber threat level to "high" from "elevated" on Wednesday, citing "recent credible intelligence."
The Financial Services Information Sharing and Analysis Center warned of the potential for denial of service attacks and other cyber threats against financial institutions and said members should "maintain a heightened level of awareness."
Shares of New York-based J.P. Morgan slipped 0.22% to $41.25, leaving them up about 24% so far this year. NYSE Euronext saw its shares fall 1% to $25.85.
Jen Booton contributed to this report.