SOTU: Obama's Plan for Tech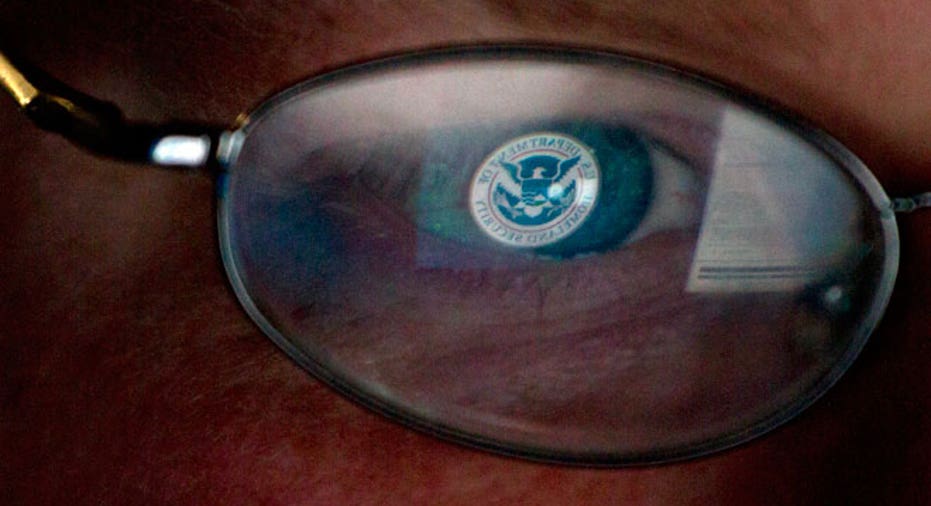 In President Obama's State of the Union speech Tuesday night, in addition to discussing the state of the U.S. economy and recapping his foreign policy strategy, he talked tough on the issue of cyber security.
The president weighed in on the topic, which has gained further attention in light of the Sony Pictures hack in late November, allegedly brought about by North Koreans, saying that the U.S. is prepared to challenge any would-be hackers going forward.
"No foreign nation, no hacker, should be able to shut down our networks, steal our trade secrets, or invade the privacy of American families, especially our kids," Obama said. "We are making sure our government integrates intelligence to combat cyber threats, just as we have done to combat terrorism."
Referring to recently proposed legislation that would toughen penalties for cyber crimes, the president said, "I urge this Congress to finally pass the legislation we need to better meet the evolving threat of cyber-attacks, combat identity theft, and protect our children's information.  If we don't act, we'll leave our nation and our economy vulnerable."
Although there is widespread support for improved cyber security, there is debate about how the government should go about resolving the issue.
The "proposed legislation focuses mostly on accountability, but says nothing about prevention of data breaches," Vinny Troia, CEO of Night Lion Security, said.
And Emilia Dariel, vice president at CloudAlly, said, "Businesses in the private sector have come to rely on players that are massive by size, but don't necessarily provide the overreaching umbrella a government can offer."
She hopes the government can find solutions for "minimizing damages to consumers and the data stored by them, and ultimately having the ability to recover and be operational in minimal time after an attempted attack."
The president also spoke broadly about his vision for the Internet.
"I intend to protect a free and open internet, extend its reach to every classroom, and every community, and help folks build the fastest networks, so that the next generation of digital innovators and entrepreneurs have the platform to keep reshaping our world," he said.
Although he referenced the net neutrality debate with "free and open Internet," some were expecting the president to speak in more detail here.
"This is a pleasant surprise that President Obama did not pull any surprises as it pertains to regulating cable and telcos," Jeff Wlodarcazk, analyst at Pivotal Research Group, said. "At the end of the day the U.S. has an increasingly robust broadband data infrastructure and if the government can keep their hands off, I believe it is inevitable that we will have the most robust data infrastructure in the world."
The president gave a shout out to Instagram, showing off his social media savvy in suggesting that astronaut Scott Kelly upload photos to the service during his next year-long mission.
The thirteen-page speech also addressed jobs, minimum wage, terrorism and climate change.