Sony Unit Shuts Down Service After April Break-in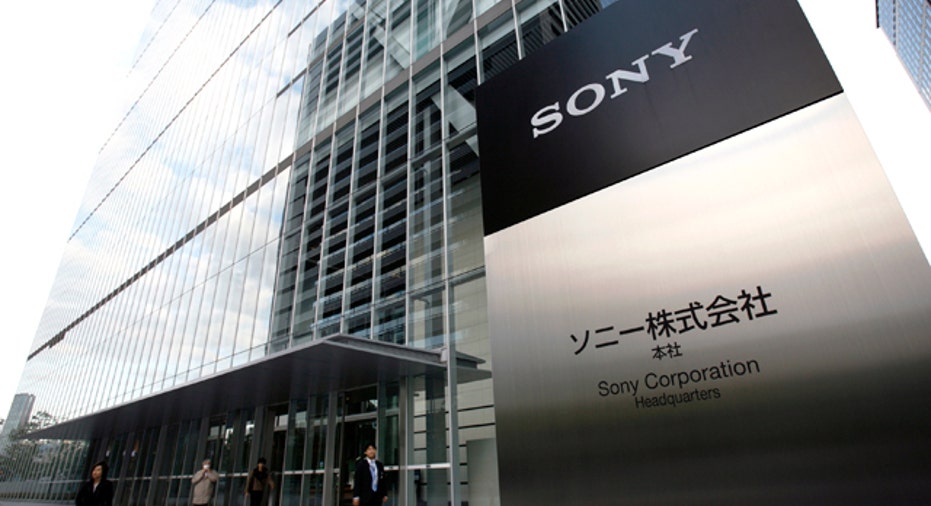 Sony Online Entertainment has temporarily shut down its online games service after discovering the April break-in that led to the theft of 77 million user accounts also affected its system.
A spokesman for the online games unit said the service was taken down at 1:30 am Pacific time on Monday. The spokesman declined to say how many customers were affected and none were alerted beyond a terse message on its website.
Sony Online Entertainment is a division of the global electronics company that operates online games such as "EverQuest" and is separate from the PlayStation video game console division.
The spokesman, who could not confirm a Nikkei report that 12,700 credit card numbers were stolen from the intrusion of Sony Online Entertainment, said it was not "a second attack" and was related to the April 17-19 break-in of the Sony PlayStation Network.
"In the course of our investigation into the intrusion into our systems we have discovered an issue that warrants enough concern for us to take the service down effective immediately," the company said on its web site.
The news comes less than a week after Sony alerted customers that a hacker broke into Sony's PlayStation video game network and stole names, addresses, passwords and possibly credit card numbers of its 77 million customers.
Sony alerted customers a week after discovering the break-in.
Sony executives apologized on Sunday and said it would gradually restart the PlayStation Network with increased security and would offer some free content to users.