Sony to Overhaul Struggling TV Business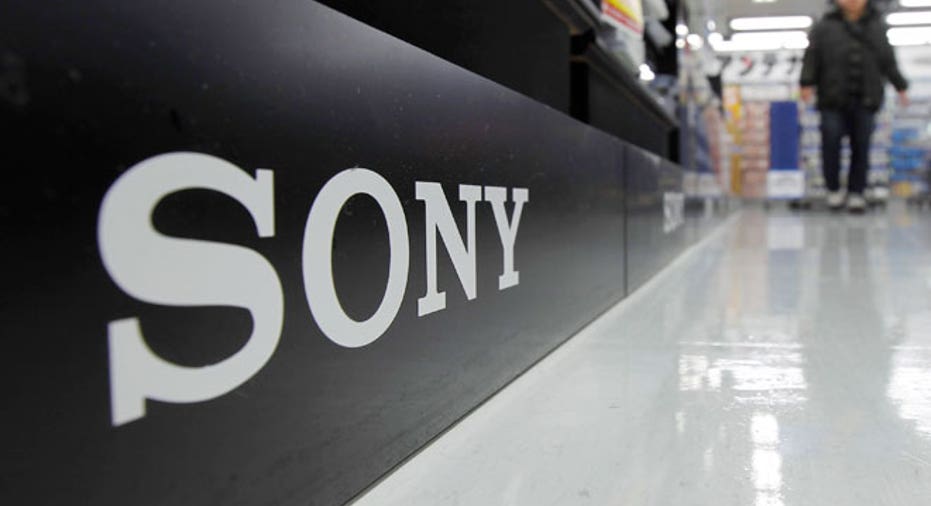 Sony Corp will pull together plans this month to restructure its lossmaking television business and even consider teaming up with other firms, a senior executive said this week, days after the company cut its full-year net profit forecast.
The maker of Bravia TVs and PlayStation games consoles is heading for its eighth straight year of losses in the TV business, as it struggles to compete with lower cost Asian rivals such as Samsung Electronics , and warned last week that losses on TVs could widen this year.
Sony will review everything from development and production to sales in its TV division, a Sony spokeswoman quoted Chief Financial Officer Masaru Kato as saying in a newspaper interview with the Nikkei business daily.
The plans will be put into practice as soon as possible, Kato was quoted as saying.
Sony has already sold off TV factories in Spain, Slovakia and Mexico in the past few years and outsources much production to Taiwan's Foxconn Technology Group.
Sony and Panasonic Corp have warned of weak TV sales, especially in the United States and Europe, following Philips and Corning Inc in highlighting sluggish demand.
Sony, once a symbol of Japan's high-tech might, is struggling to come up with hit devices and improve profit margins as it faces tough competition from Samsung and Apple Inc .
This year, Sony put off plans to raise investment in an LCD TV panel joint venture with Japan's Sharp , while last week a newspaper report said Sony was also considering pulling out of its joint TV panel venture with Samsung, although both companies denied the story.
Last week, Sony reduced its annual sales forecast for televisions to 22 million sets from 27 million, and also replaced the head of the section overseeing television manufacturing.
Masashi Imamura, who formerly headed the Personal Imaging division, which oversees the successful camera division, took over as head of the TV business on Aug. 1.
Like rival Panasonic, whose TV division is also lossmaking, Sony says it will focus on profits rather than increasing unit sales.
Shares in Sony rose 0.7 percent to 1.973 yen on Tuesday, outperforming the broader Nikkei average .
Sony shares have fallen about 26 percent since April 1, crushed by the aftereffects of the devastating March earthquake and uncertainty over a series of massive hacking attacks on its networked businesses, which affected 100 million user accounts. The Nikkei is down only 1 percent in the same period. (Reporting by Isabel Reynolds in Tokyo and Zeba Siddiqui in Bangalore; Editing by Anshuman Daga)