Sony Swings to Fiscal-1Q Loss on Earthquake, Weak Sales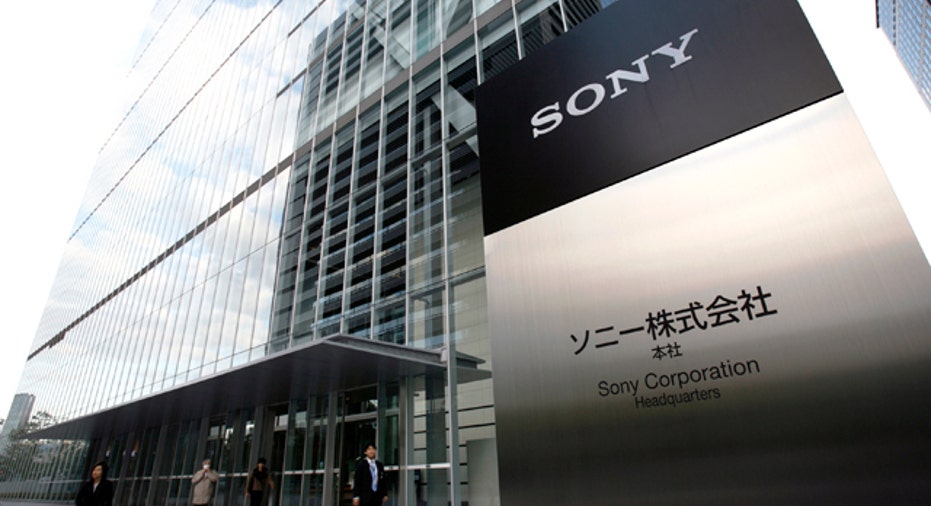 Sony (NYSE:SNE) said Thursday it swung to a loss in the first quarter as supplies and demand were impacted by the March earthquake and tsunami in Japan and fewer liquid crystal display TVs were sold.
The Japanese electronics maker slid to a loss of 15.5 billion yen ($199 million) compared with a profit of 25.7 billion yen a year ago. Consolidated operating income was 27.5 billion yen ($340 million) compared with 25.7 billion yen in the same quarter last year.
Revenue for the three months ended June 30 was 1.66 trillion yen ($18.5 billion), down 10% from 1.5 trillion yen in the same quarter last year.
The company attributed year-over-year declines to the negative impact of the March earthquake and tsunami in Japan that deteriorated the electronics business environment.
Sony slashed its earnings forecast from late May for the fiscal year ending in March by 25% to 60 billion yen from 80 billion yen. The company posted a loss last year of 259.59 billion yen.
The Tokyo-based company still predicts lower annual LCD television unit sales compared with the May forecast, as well as further unfavorable foreign exchange rates that have contributed to a lower sales forecast.
But the company added that business operations that had bee impacted by the disaster are recovering faster-than-anticipated in the May forecast.