Sony: PlayStation 4 Sales Top 2.1M Globally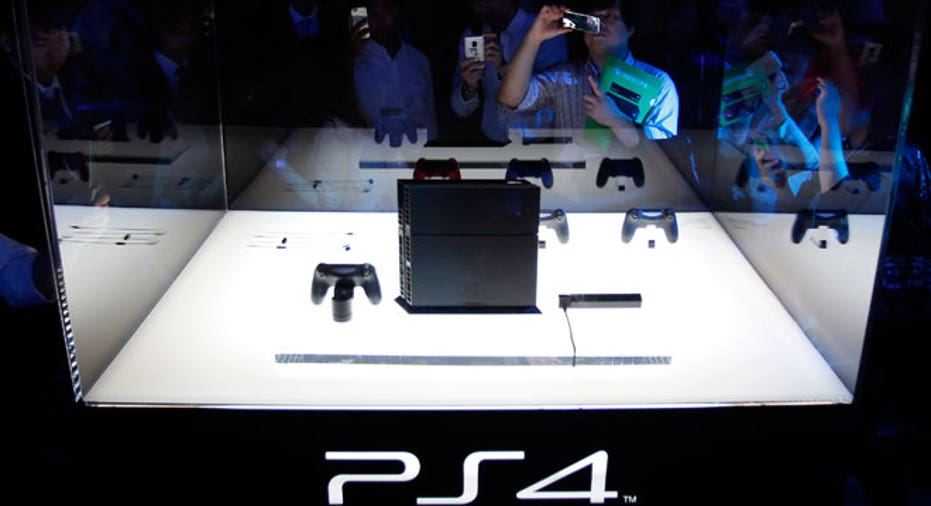 Japanese electronics giant Sony (NYSE:SNE) announced on Tuesday its PlayStation 4 gaming console has surpassed 2.1 million units in sales thanks in part to a cheaper price than Microsoft's (NASDAQ:MSFT) Xbox One.
Sony said the figure includes 700,000 units sold in Europe, Asia, Australia and Latin America since the console launched there on November 29.
"Demand remains incredibly strong and continues to overwhelm the supply worldwide, but we are diligently working to meet those growing demands and to deliver additional PS4 units to our retail partners throughout the holiday season," Andrew House, president and CEO of Sony Computer Entertainment, said in a statement.
By comparison, Xbox One, which is priced at $499, sold about one million units in the first 24 hours, though it was available in more markets.
However, there are signs that Xbox One easily outperformed PS4 in major U.S. retailers on Black Friday.
According to retail performance tracker InfoScout, Xbox One captured 31% of Black Friday game console sales at Wal-Mart (NYSE:WMT) and Target (NYSE:TGT). That was followed by a 30% share by the older Microsoft console, Xbox 360.
InfoScout said PlayStation 3, which was priced at just $149 at Wal-Mart, came in at No. 3 with 15% share, followed by the $399 PS4 device also at 15%.
"Eleven days in we are seeing record breaking sales and are selling every Xbox One we can make. Demand is far exceeding supply in the 13 countries we've launched and we are sold out at retailers around the world," Yusuf Mehdi, vice president of strategy and marketing at Xbox, said in a statement.
Sony started selling PS4 in the U.S. and Canada on November 15 and said it enjoyed the best North American PlayStation launch in its history.
Sony execs have targeted selling 5 million PS4 units globally by the end of March.
Shares of Tokyo-based Sony fell 1.13% to $18.39 in New York on Tuesday afternoon, while Microsoft dipped 0.49% to $38.26.