Sony Mulling 2-Week Shutdown to Save Energy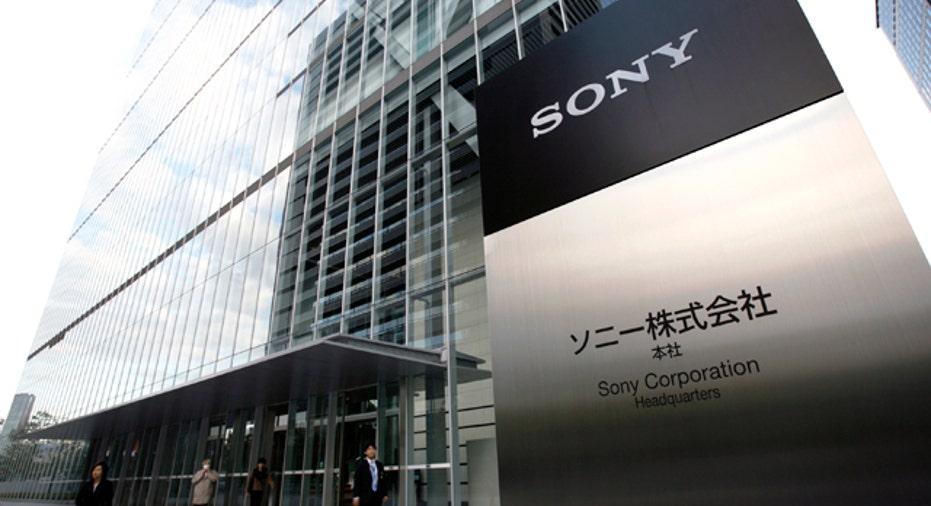 Sony Corp is mulling a complete two-week summer shutdown of some company premises to save energy as Tokyo and Japan's northern regions face the peak period with vastly reduced power generation capacity following the March 11 quake.
The government last week announced energy saving targets that will require large-scale users to cut peak consumption in the region by one-quarter, after the earthquake and tsunami shut down several big nuclear and thermal power stations.
The disruption has had a global impact, with Nokia , Research In Motion and Sony Ericsson <ERICb.ST> shutting down factories and Toyota Motor Corp idling plants both locally and in Europe.
Apart from extending the usual two-day August shutdown to two weeks, Sony is considering introducing daylight savings time by starting its working day earlier, Atsuo Omagari, a company spokesman said on Thursday.
Sony may also make one weekend day a working day, with a weekday off in its place. Under the scheme, which is to be discussed with labour unions, public holidays from July to December would be made working days to compensate for the long summer break.
Tokyo estimates the earthquake's material damage alone could top $300 billion, making it the costliest natural disaster in history, while leaving nearly 28,000 dead or missing and rocking the world's third-largest economy.
Disruptions to the global supply chain have created bottlenecks in some key components for Japanese factories and analysts say South Korean companies such as Samsung Electronics , may benefit as customers look for new suppliers.
Many of Sony's factories belong to subsidiaries, but Sony hopes they will introduce similar measures to the parent company, Omagari said.
Japan's biggest business lobby this week asked member companies to compile power-saving plans by April 20. [ID:nL3E7FB0YH]
Toyota Motor said on Tuesday it plans to stop production at five plants across Europe for several days in April and May due to a shortage of supplies from Japan. [ID:nLDE73C0RN]
Japanese corporate confidence plunged by a record amount in April and is seen worsening further after last month's earthquake and tsunami devastated Japan's northeast and triggered a nuclear crisis, a Reuters poll showed. [IDL:nL3E7FD3HD]
The monthly poll has a 95 percent correlation with the Bank of Japan's closely watched quarterly tankan survey.
Business confidence tumbled in all but three sectors -- electric machinery, food, and real estate/construction -- underlining the extent of the damage wrought on both manufacturing and service-sector firms. (Writing by Anshuman Daga)