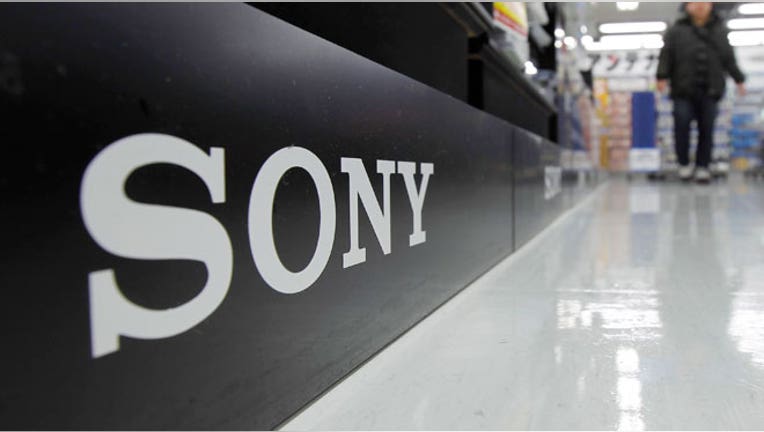 Sony Corp. denied reports that the company is going to announce the next generation PlayStation console at E3 this summer.
Days after British tech site MCV reporting that a source said that Sony will reveal the PS4 at the E3 summit this summer along with Microsoft's next Xbox, Sony has denied any plans to supplant the company's PS3 with a newer model.  Sony Computer Entertainment president Andrew House reiterated that Sony was sticking with its 10 year plan for the company's current console.
"I don't think we're contemplating talking about anything to do with future console iterations at this point," House told CVG. "But one thing I always point to is that, somewhat in contrast to our major competitors, we have, particularly with PS2, managed the length of the lifecycle and ensured its profitability for our publishing partners for a much longer lifecycle than has been true of the competition."
When asked about the future of console gaming and the impact of downloads, House said that there are still "significant barriers" for game streaming in HD and that physical media like disks will still be the major medium for games in the future because it is the easiest consumer experience.
"Some of our group companies already have a stake in free-to-play models and so on. But in my view, for the very highest quality high-definition console gaming, I think there are still some significant barriers to streaming solutions," House said.
"Whether it's in mobile or cloud-based services, there are opportunities there for more casual content and in our case potentially for legacy content, which we would definitely like to explore. But I think we are a way away from being able to deliver the full-on top-end experience like that."
Sony will continue to explore cloud and streaming content but they will likely be for mobile games as well as casual content. Although there are more users who want to access their content by downloads, the market for all-digital is still too small to warrant a change from physical media.
With Sony's PlayStation 4 just a distant dream and Microsoft unlikely to release the next generation Xbox this year, this leaves the console market wide open for Nintendo's Wii U. Nintendo will show off its newest console at E3 including price, launch games and the release date.