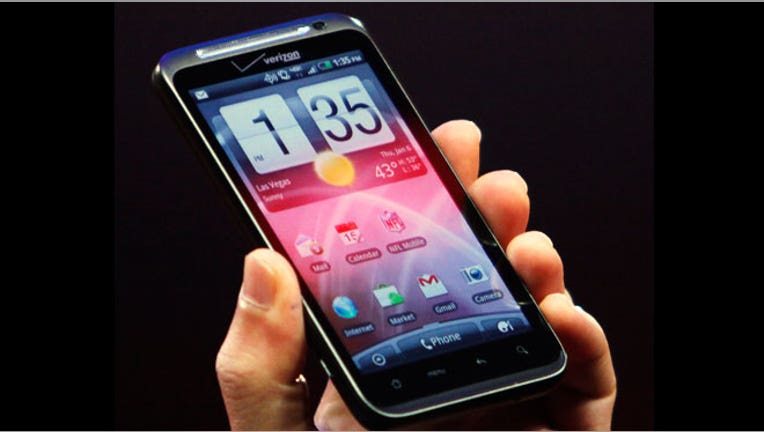 HTC on Sunday announced that some of its smartphones have already been inspected by United States Customs and have been released to carriers.
The Taiwan-based vendor hit a roadblock last week when its devices were held up in Customs due to an ongoing legal dispute with Apple.
See more tech stories on the FOX Business Technology homepage.
"Each imported HTC model must be reviewed by Customs and will be released once Customs officials have completed the inspection," the company wrote on its website. "Some models have gone through inspection and been released to our carriers customers. We don't have the status of each specific device model at this time, but we are working closely with Customs. We remain confident that this issue will be resolved soon."
Earlier reports suggested that HTC is using a custom Android build in the U.S. to dodge the Apple patents in question, which revolve around a "data tapping" functionality.
This content was originally published on BGR.com
More news from BGR: