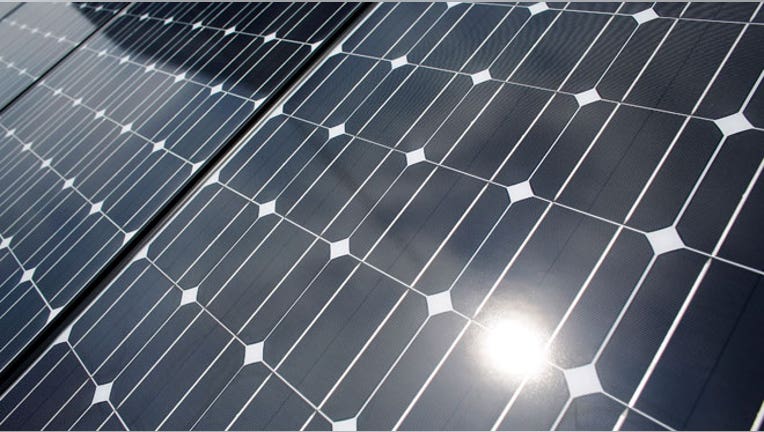 Elon Musk's SolarCity (NASDAQ:SCTY) bought solar panel technology and manufacturing company Silevo on Tuesday and said it is in talks with the state of New York to build one of the world's largest solar panel production plants.
The plant would have targeted capacity greater than 1 GW within the next two years. SolarCity said this would be followed in the coming years by "one or more significantly larger plants."
SolarCity said these plans are designed to meet an expected surge in solar demand over the next few decades.
"We absolutely believe that solar power can and will become the world's predominant source of energy within our lifetimes, but there are obviously a lot of panels that have to be manufactured and installed in order for that to happen," the company said.
Terms of the Silevo deal were not disclosed, but SolarCity said the purchase runs alongside its goal of combining the best technologies with economies of scale to lower solar power costs.
While it does not have additional acquisitions in the pipeline, it says additional M&A may be required on an "as needed" basis to maintain its technological leadership in the industry.
Shares of SolarCity were up 6.1% to $58.20 in early trade.