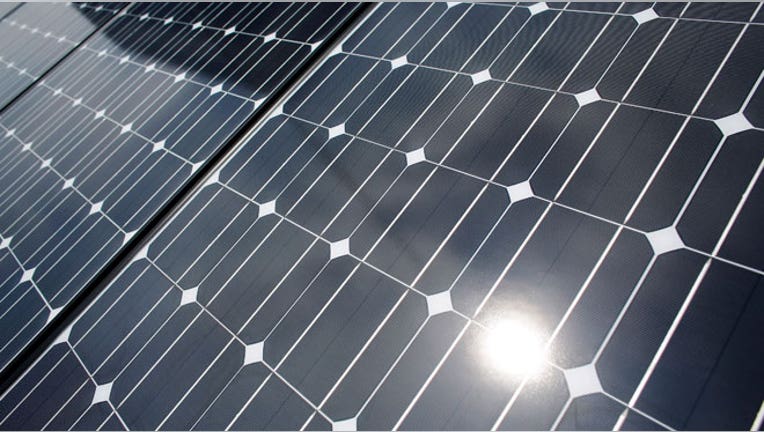 Shares of SolarCity (NASDAQ:SCTY) jumped more than 18% on Thursday after the largest residential solar panel installer raised its full-year outlook, predicting a rise in installations.
The San Mateo, Calif.-based provider of solar energy systems, backed by Tesla (NASDAQ:TSLA) founder Elon Musk, raised its current-year forecast to between 500 and 550 megawatts from 475-525M MW previously.
It also said it expects to double installations in 2015 to 900 MW-1,000 MW, citing "growing confidence in the outlook for both demand and the scaling of [its] operations."
The outlook was met with applause on Wall Street, including two upgrades: to "overweight" from "neutral" by JPMorgan (NYSE:JPM) and to "buy" from "neutral" from Roth Capital.
Baird Capital raised its price target on the stock to $80 from $75 and maintained its "outperform" rating.
Shares of SolarCity were up 17.4% to $56 in recent trade, pushing them up some 133% over the last 12 months.
Roth Capital told clients on Thursday that SolarCity has demonstrated "material progress across nearly every aspect of its business." It expects the company's strong outlook to help "drive shares higher."
"Even with large, well-capitalized competitors encroaching on residential solar, we believe that the total addressable market is substantial enough to accommodate multiple large players," Roth said.
Of course, broader industry challenges remain, including further lowering the cost of solar cells, seen as one of the biggest impediments to demand.
SolarCity has helped to popularize residential solar panels by making them more affordable through a 20-year financing plan.