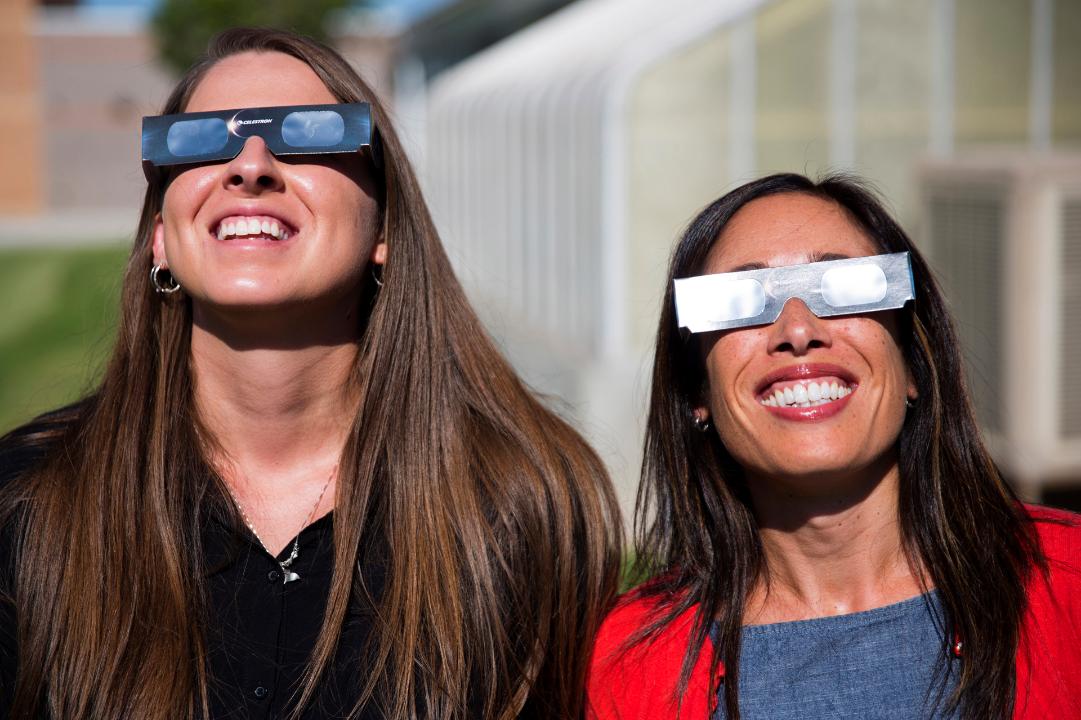 Millions of spectators are expected to flock across the country from Oregon to South Carolina on Monday to get a front-row seat to the ultimate light show: the total solar eclipse. And while the event will draw a lot of tourism revenue for multiple cities, the big show will take place right in the middle of the workday on Monday – potentially disrupting productivity.
The solar eclipse is expected to cost employers around $694 million, according to a new report released Thursday by the global outplacement and executive coaching firm Challenger, Gray, & Christmas, Inc., using analysis from the Bureau of Labor Statistics. Workers will need approximately 20 minutes to gather their viewing equipment and find a spot to watch the two- to two-and-a-half minute event, when the Moon passes between the Sun and Earth for the first time in nearly 40 years.
The states and metro areas that are directly in the path of the eclipse, where traffic is expected to increase the most, will take the biggest hit at around $200 million in lost productivity, the report says.
The city of Chicago alone could cost employers an estimated $28 million.
"That is not to say employers need to board their windows and keep employees locked up in conference room meetings until the eclipse ends," Andrew Challenger, vice president of Challenger, Gray & Christmas, Inc., said in a statement.
Challenger adds that employers can turn the situation into a way to "increase morale" by giving away viewing devices and encouraging employees to watch the eclipse as a team, since it will be taking place over lunch hours. "A loss of productivity does not necessarily mean that good things cannot come out of this eclipse."