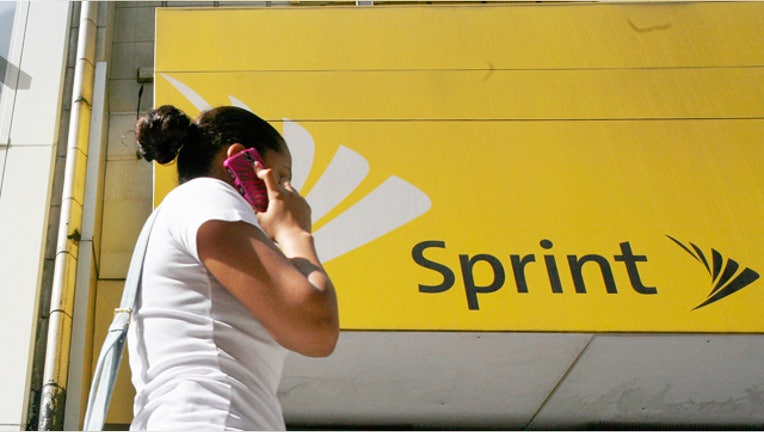 Fresh off his $20 billion takeover of Sprint Nextel (NYSE:S), the CEO of Japan's Softbank told The Wall Street Journal he wouldn't rule out launching a competing bid for MetroPCS (NYSE:PCS).
In an interview published late Thursday, Softbank CEO Masayoshi Son said: "We shouldn't rule out any opportunity or alternative."
MetroPCS, the No. 5 U.S. wireless operator, reached a deal earlier this month to combine with Deutsche Telekom's T-Mobile USA, the industry's fourth largest player.
Weeks later, Japanese mobile provider Softbank inked a complex $20 billion deal to acquire a 70% stake in Sprint, which hopes to use the cash to gain ground on industry leaders AT&T (NYSE:T) and Verizon Wireless.
Sprint CEO Dan Hesse told the Journal the deal with Softbank was structured to give his company firepower to pursue opportunities.
"Think of it almost as an insurance policy," Hesse told the paper. "It's some money in the bank until the deal closes that, for some reason, if we wanted to do something we could."
Hesse also said in the longer term, a deal to combine Sprint and T-Mobile is possible and would be good for consumers by creating stronger competition against Verizon and AT&T.  Verizon Wireless is co-owned by Verizon Communications (NYSE:VZ) and Vodafone (NYSE:VOD).
For now, Hesse and Son said they're focused on the proposed deal.
"We've got a transaction that's pending with Softbank, and then when we get together we'll take a look at the landscape and make our decisions then," said Hesse.
Shares of MetroPCS inched up 0.36% to $11.20 Friday morning, while Sprint lost 0.52% to $5.75.