Softbank to Sell Personal Robots with Emotions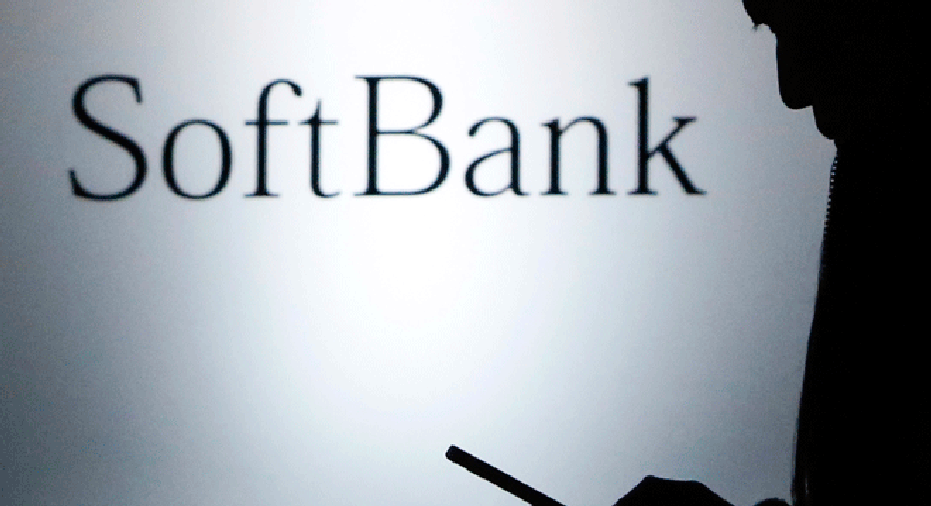 Japan's Internet conglomerate Softbank will start selling personal robots in February with the ability to read emotions, sign for packages and help kids with their homework.
It likely will take some time until robots can serve in the same capacity as the fictional robotic maid Rosie from The Jetsons, but SoftBank says this is a big step in that direction.
"For the first time in human history, we're giving a robot a heart, emotions," said SoftBank CEO Masayoshi Son at a news conference on Thursday.
These robots, introduced through a friendly-looking, sleek white four-foot prototype named Pepper, will retail for 198,000 yen ($1,900).
Pepper will have learning capabilities as well as the ability to recognize and express emotions, the company said. Data absorbed by the robot will be stored securely in the cloud, enabling the machine to adjust future responses, evolve, and better react to its environment.
"It will add a new dimension to our daily lives and change the way we are interacting with technology," said Bruno Maisonnier, CEO of Aldebaran, the French robotics company that developed Pepper. "Look at this potential we are opening – many things can be done to improve education, healthcare, entertainment, floor management, you name it."
Pepper will have 12 hours of battery life and have the ability to move, or "walk," freely.
SoftBank, which acquired a stake in Aldebaran in 2012, will unveil a prototype of Pepper at its mobile-device stores this week to serve as a floor assistant. It is targeting a full roll out early next year.
Artificial intelligence and robotics continue to score major investment from companies and governments looking to stay ahead of the innovation curb.
Japan's overall robotics market was worth about 860 billion yen ($8.38 billion) in 2012 and is forecast to more than triple in value by 2020, according to data cited by Reuters.
The European Commission this week launched a $4 billion artificial intelligence program called SPARC, a public-private partnership touted as the largest civilian robotics program designed to help drive robotics innovation. The EU expects the initiative to create more than 240,000 jobs and grow Europe's share of the global market to 42%.
"Europe needs to be a producer and not merely a consumer of robots," European Commission Vice President Neelie Kroes said in a speech. "Robots do much more than replace humans – they often do things humans can't or won't do."
And in the U.S., Silicon Valley has been scooping up robotics startups.
Google (NASDAQ:GOOGL) in the last year bought drone company Titan Aerospace and robot firm Boston Dynamics. It also spent more than $500 million on British artificial intelligence startup DeepMind.
IBM (NYSE:IBM) has invested heavily in its supercomputer Watson and sees it one day serving as an assistant to human employees across a wide array of industries, and while it's not quite robotics, Facebook (NASDAQ:FB) bought virtual reality leader Oculus for $2 billion in March.