Social Sharing Is Your Event's Best Friend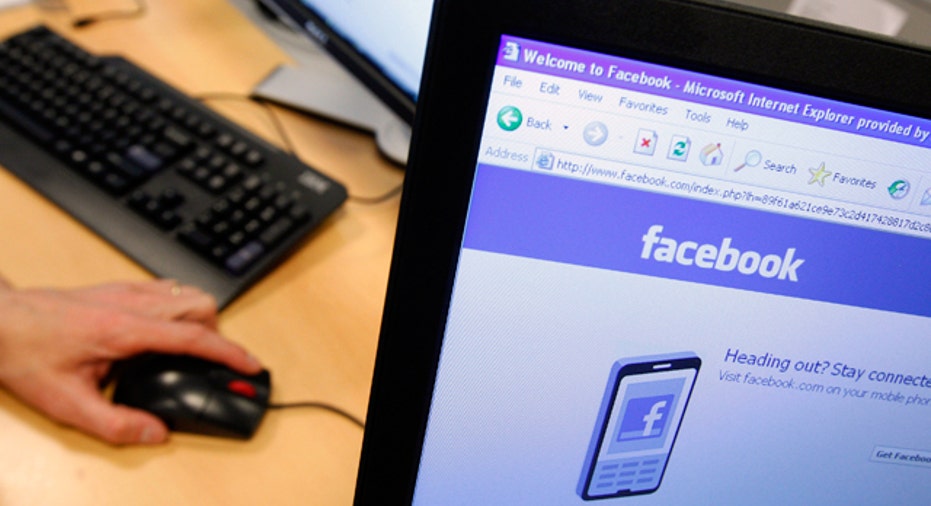 The wholesale adoption of social networks by the public has been a marketer's dream come true, especially for event marketers, a new study shows. When people share events on Facebook, LinkedIn and Twitter — the leading social sharing sites — it not only drives traffic to event websites, it adds dollars to the event sponsor's bottom line.  Not surprisingly, the largest revenue engine is Facebook, the world's largest social network, while Twitter drives the most traffic.
The value of a social share worldwide has risen 81 percent, according to an analysis by Eventbrite of its user activities and transactions. Meanwhile, traffic generated from social shares has increased 59 percent, according to Eventbrite, a service that enables people to create, share and join events.
Dollars per share—the average value of the additional tickets sold through a share—has almost doubled across social networks, the analysis found. Facebook drives more revenue than any other platform, yielding $4.20 per share in the U.S. It is followed by Twitter, with a value per share of $1.66, and LinkedIn, which pulls in $.67 for each share.
Visits per share have also increased, with Twitter shares driving more event page traffic than Facebook and LinkedIn. Over the last two years, the average number of visits per share from people who click on an Eventbrite link shared by organizers and attendees through social media has increased to 17 from seven.
Links shared on Facebook now drive 14 visits back to Eventbrite, compared with 11 in 2010. Twitter drives the most visits, with 33 per share, while LinkedIn users visit Eventbrite event pages an average of 10 times for every link that's shared.
"At Eventbrite, when we think about sharing, we're thinking about the ways in which people influence one another and how social media accelerates that influence," said Tamara Mendolsohn, Eventbrite's marketing VP.  "Because events are inherently social, it's not surprising that we see a compound effect of sharing. And it's interesting to see the values and traffic driven from a share continue to rise despite the increase in volume of sharing across social networks."
Reach BusinessNewsDaily senior writer Ned Smith at nsmith@techmedianetwork.com. Follow him on Twitter @nedbsmith.We're also on Facebook & Google+.