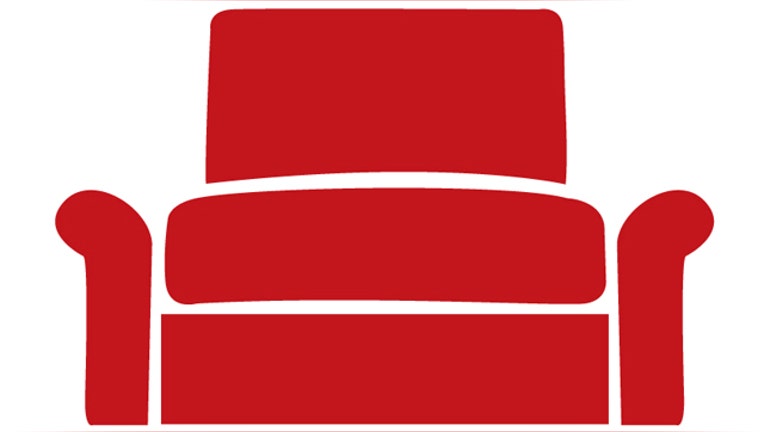 As the economy continues to stumble its way toward recovery, the labor market remains anemic for the millions of people out of work.
With so many unemployed workers, recruiters are pickier than ever, forcing job seekers to turn to innovative ways to break from the pack to connect with potential internship and job opportunities. The old adage "it's who you know" is more truthful now than ever before. The best edge a job seeker has in a tough market is their relationships: The question then, is how do you best network to forge the right relationships to sharpen that edge?
One of the ways savvy job seekers are expanding their networks is through a new networking phenomenon many are referring to as social recruiting. Since the advent of MySpace and Facebook, social media has primarily been a means for socializing and connecting with old friends. However, as social media platforms have evolved, many job seekers and recruiters have discovered a tremendous power in leveraging their social media connections for business networking, or what many are now calling "social recruiting."
Defining Social Recruiting
When it comes to defining social recruiting, I reached out to one of the leading proponents of the social recruiting movement, Robin Richards, chairman and CEO of CareerArc Group.
"There are many ways to define social recruiting," says Richards, "but I think of it as a proactive process for job seekers and recruiters to search, converse, share, engage and refer each other using social media, web-based and mobile platforms".
A recent Internships.com survey found that 79% of job/internship seekers are comfortable with recruiters reaching out through social media. That same survey also found that undergraduates were three times more likely to use Facebook than LinkedIn for finding an internship. Despite the recent media coverage of LinkedIn (NYSE:LNKD) on the heels of its recent IPO, social recruiting seems to be more concentrated on the Facebook and Twitter platforms.
Social Recruiting and Facebook: Facebook claims to have more than 500 million users wordwide, five times that of LinkedIn. The average Facebook user has 130 friends, which means the average user is only two degrees from 16,900 friend networks. The challenge is harvesting and managing these relationships for professional opportunities without being overwhelmed. Two social recruiting tools out there specifically designed for Facebook that are worth noting include:
*BranchOut: As the largest professional networking application on Facebook, BranchOut boasts a member base of more than 500,000 with a wide variety of work-related connections.
*CareerAmp: The recently-released CareerAmp also leverages the Facebook platform for accessing connections. This tool has a very organic feel and is primarily oriented towards professionals.
Social Recruiting and Twitter: Twitter is essentially a short form broadcast network powered by the reach and engagement of its members. Celebrities, politicians and bloggers have found that Twitter can serve as a powerful tool for micro-broadcasting to targeted constituents. In light of this, recruiters and job seekers can also benefit from the power of Twitter. Two high profile tools out there right now are TweetMyJOBS and Monster.
*TweetMyJOBS: As one of the early entrants into social recruiting through Twitter, this unique tool became an early leader with more than 10,000 channels, each of which is geared toward a specific geographic location and job category. Dozens of Fortune 500 companies like Starbucks  (NYSE:SBUX) and Boeing (NYSE:BA)  have turned to this Twitter platform to reach job seekers.
*Monster: The job board giant Monster recently jumped into the Twitter game and has developed several hundred job channels in a similar manner to TweetMyJOBS.
As the digital world continues to evolve so will the worlds of networking and recruiting. According to Richards, "we've shifted from a 'browse and show me' society where static online job boards were the preferred destination for employment seekers; to a 'refer and lead me' society where social recruiting is leading the way in bringing together opportunities and opportunity seekers."
Building and harvesting personal connections has, and will continue to be, the key to success in any career endeavor. Social recruiting offers a dynamic and limitless means toward creating your own career destiny.
Michael "Dr. Woody" Woodward, PhD is a CEC certified executive coach trained in organizational psychology. Dr. Woody is author of The YOU Plan: A 5-step Guide to Taking Charge of Your Career in the New Economy and is the founder of Human Capital Integrated (HCI), a firm focused on management and leadership development. Dr. Woody also sits on the advisory board of the Florida International University Center for Leadership.Follow Dr. Woody on Twitter and Facebook