Social Network Sites Give a Recruiting Edge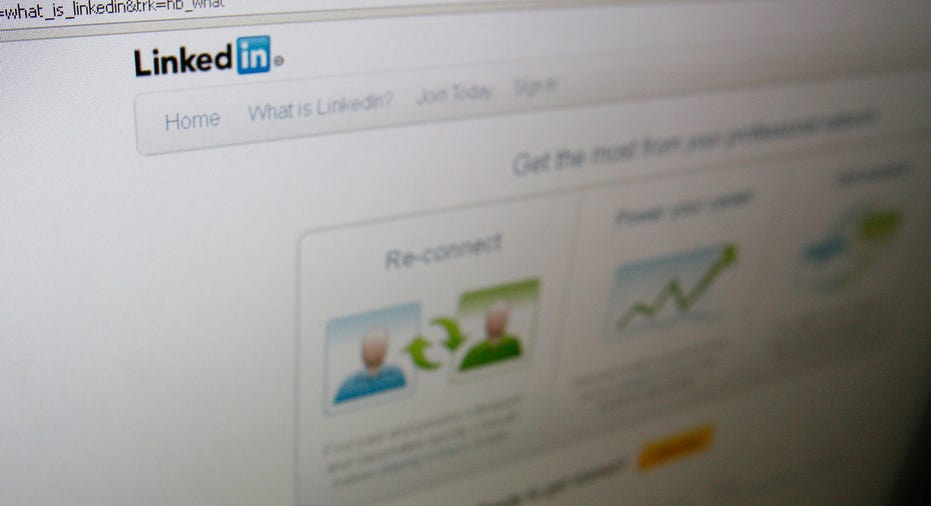 Recruiting firms such as SFN Group Inc are increasingly turning to social networking sites including LinkedIn Corp and Twitter to find employees for clients.
Professional social networking site LinkedIn, which made an explosive U.S. trading debut earlier this month, is a particularly popular tool for staffing firms as it has access to Internet users in China, where Twitter and Facebook are blocked.
"Tools, such as LinkedIn, allow us to find passive candidates and get employee referrals from people we know. It's a great place to social network with professionals," SFN Chief Executive Roy Krause told Reuters.
There are communities of people within a specific skill set or area of expertise who come together and discuss issues, concerns and industry trends, Krause said, noting these groups are incredibly valuable for networking and finding people within a desired industry.
"Because there are so many niche communities and industry groups on social media, recruiters can tap into these networks to look for people with specific skill sets and talent," he said in a telephone interview, noting Facebook, Twitter and LinkedIn can help boost staffing firms' efficiency as they provide an additional channel to extend recruiting.
SFN, which operates in Professional Services and Staffing Services, provides services to about 8,000 customers. It has a network of company-owned, franchised or area-based franchised locations in North America, and may open a physical office in Asia and Europe within the next 5 years. The Fort Lauderdale, Florida-based company, which has partnered UK recruiter Hays Plc -- which specializes in placing accountants and secretaries in Europe, Australia and Asia -- is not scouting for other partnerships for now. SFN, which traces its roots to Chicago in 1946 when it helped firms find staff to load and unload freight shipments, now operates under several brands including Spherion, Technisource, Tatum, Mergis and SourceRight Solutions.
OPEN TO ACQUISITIONS
The company, valued at $484 million, is open to acquisitions, primarily in the United States and Canada, Krause said. The U.S. accounted for the bulk of the company's 2010 revenue of $2.05 billion.
Krause said the North American staffing and recruiting industry was worth about $100 billion.
"We will be looking at professional staffing companies like accounting, IT ... professional skills ... leaning toward the skill of IT and finance," Krause said.
SFN, which competes with Kelly Services Inc, Robert Half International Inc, Kenexa Corp and TrueBlue Inc, had cash and cash equivalents of nearly $17 million as of late-March. It bought Tatum for a reported $46 million in February 2010, and paid $140 million for Technisource in 2007.
Temporary staffing will continue to be a growth area as markets expand and employers remain concerned about taking on permanent staff, Krause said, adding, however, that hiring higher-skilled permanent staff would grow significantly. Temp staffing accounted for 89 percent of last year's total revenues. Temporary employment is shifting from broad industrial and clerical categories to professional businesses like technology and engineering.
SFN, which currently has about 2,500 employees on an associate basis, would likely hire more staff as the economy picks up, said Krause, who joined as Chief Financial Officer in 1995 and became CEO in October 2004. Krause owns around 2 percent of the company's stock. Shares of SFN jumped more than 9-fold in the past two years to an 11-year high of $15.39 in April -- but have since dropped 38 percent, while the sector sub-index has fallen 7.3 percent.