Social Media Job Searching Tips for Dummies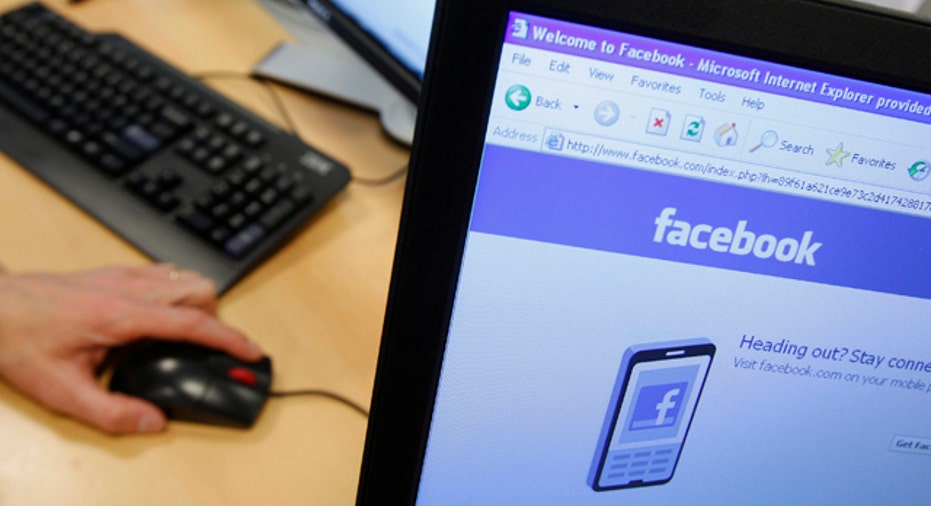 If you are a serious job seeker, you better be using social media.
A recent survey by the Society for Human Resource Management (SHRM) found that 95% of recruiters use LinkedIn for sourcing candidates. On the flip side, the recently-released State of the Job Search in 2013 report by CareerArc Group found that using social media ranked in the top three as the most valuable resources for job seekers along with personal referrals and online searches.
And it's not just young workers using the social networking tools, the CareerArc Group report also shows that 58% of respondents 45 or older ranked social media as their top job-hunting resource.
Landing that great job has always been about "who-you-know" and social networks have made it easy to expand your connections. The challenge lies in understanding how to effectively use social media to establish meaningful relationships and then turn them into opportunities.
According to Joshua Waldman, career expert and author of Job Searching with Social Media for Dummies,"people become so transfixed by technology they forget social media is not a solution in-and-of-itself, rather it's tool." He says too many job seekers fail to understand that creating and posting a profile is a starting point not an end point.
This comes from the mistaken view that social media sites like LinkedIn are akin to having an online resume. But the resume is a byproduct of an era long gone. Waldman points out that the cold, static, and impersonal nature of the traditional resume is counter to the dynamic nature of social media sites. Digital content is very robust and employers expect job seekers to take advantage of these capabilities to put their best foot forward.
Here are Waldman's tips for effectively using social media outlets to help find a job:
Position Yourself: Your profile is your job search foundation. Waldman suggests job seekers ask themselves: What one thing do you want a potential employer to remember about you? Once you have identified how you want to position yourself, consider what type of profile picture, headline and content would best support that message. In other words, be sure to back up what you claim and do it in a way that is consistent and catchy.
Polish Your Profile: The content of your profile should clearly support your headline. Waldman says the message has to align with what you are trying to sell about yourself. The body of your profile should be a set of talking points designed to convince an employer you can deliver on the promise of your headline. Also, keep in mind your content is dynamic. Be sure to integrate pictures, video, audio, graphics and any other relevant data points that bolster your case.
When writing a profile, Waldman recommends being wary of what he calls "profile-itis" or the propensity to obsess over tinkering and tweaking your profile. Consistency is important when it comes to your online presence. If you are constantly changing your status, profile picture or headline, it may cause a recruiter to take pause.
Proactively Publish: To be clear, publishing doesn't necessarily mean writing a blog or launching a newsletter. The idea is to be an active user as opposed to a passive bystander. In other words, you can't just post your profile and forget. Each social media platform has its own unspoken rules, so be sure you pay attention to the typical posting and communication behaviors in your network. Waldman notes that it's one thing to blast twenty tweets out a day, but when it comes to LinkedIn less is probably more.
There is certainly a lot of debate about the big three social media sites and how to best utilize them in job searching. Waldman contends that the divide between personal and private is more manufactured than real. The job search has always been about leveraging personal connections, so why wouldn't you want to reach out to those who know you best. There are certainly different strategies for using social media sites, but mastering them all is no longer a choice, it's a necessity.