Social Media Can Be a Tough Job, But Somebody's Gotta Do it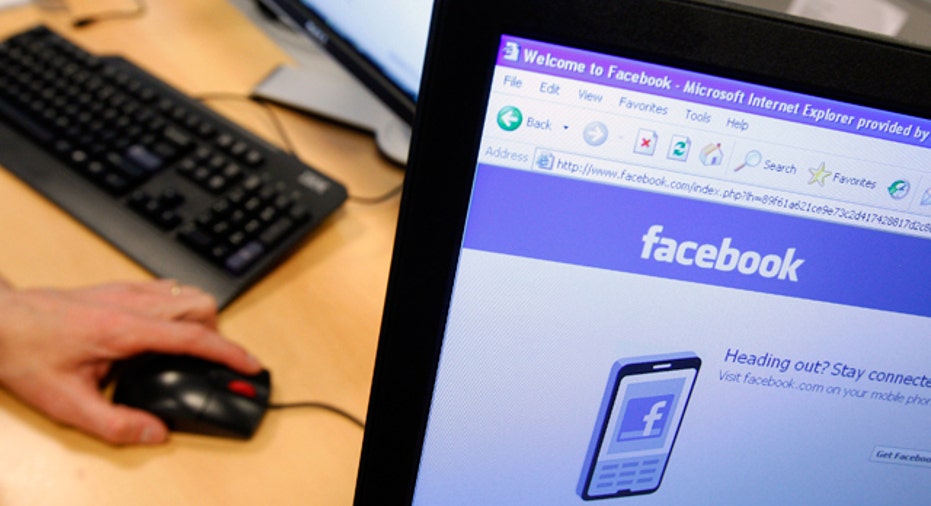 Social networks are here to stay. Small business owners recognize that, but many simply don't have the time to engage in a sustainable strategy. A handful of companies are aiming to alleviate some of that effort by creating automated services that do all the work for them.
Take Sprout Social out of Chicago.  Its service helps small businesses manage and measure their social media efforts with an eye toward improving and growing in that channel.  According to Justyn Howard, Chief Executive  and founder of Sprout Social, small businesses need a tool to manage online sites and profiles because if they did it themselves it would take a few hours a day to monitor all the conversations going on about the company, not to mention react in the proper way.
With Sprout Social, a small business can get a snapshot of their presence in places like Twitter and Facebook in a matter of fifteen to twenty minutes, he said. The site aggregates all the online conversations going on about the business into a dashboard, enabling the company to get a quick snapshot of what's being said about it. Howard said the software looks all over the Web to find even the smallest mention in a blog.
So how does it work? Basically a small business would subscribe to the Web-based service which costs $9 a month for the basic package and $49 a month for a package that includes features for businesses with a physical location. The business owner would input its credentials for Twitter, Facebook, LinkedIn and places like FourSquare and provide key terms that people use when discussing the business and Sprout Social says it will do the rest.
And it might help grow business. Let's say you own a sneaker store in Chicago. Sprout Social will scour the web looking for people talking about the recent marathon or people that describes themselves as runners and send those potential customers the business's way.
"Depending on the match the small business can get a few hundred [potential clients] in a day … or a couple in a day," said Howard.
For Amanda Wood, administrative assistant for Chicago-based digital agency KillSwith Collective, who manages the social media efforts for the company as well as at Finch's Beer, a soon to be launched brewery, using Sprout Social has saved her at least eight hours a week. Before Sprout Social, Wood managed each social network individually.  With the dashboard, Wood said she's not only alerted to new messages but also new followers that she might have missed.
Small businesses can also schedule messages to go out on the social networks through Sprout Social, whether it's a restaurant running a happy hour special or a dry cleaner offering a discount on the next cleaning service.
"The whole idea is the typical small business owner doesn't have the time to be in front of the computer at the same time the people are most likely to read their message," said Howard.
Having a tool to manage social network efforts will likely be a welcome feature for small businesses, but Sprout Social says it also takes it one step further. The company will measure over time how effective the small business owner is being in the social network realm and provide advice on how to improve.
"It nudges users in the right direction and prompts them to be more social and less about putting out marketing material," Howard said.
Sprout Social isn't the only service available to small business that wants someone else to manage their social network efforts. PostLing is one example of the many other such online-management services available to small businesses.
Social networks are "something that's here to stay," said Howard. "Consumers are having millions and millions of conversations online a day and that's not going to change."